Explore An Open-World and Compete in Courses
Some of you might be familiar with mobile game developer Foxie Ventures. They've put out games such as Virtual Sim Story, Wolf Tales, Dino Tamers, and Horse Riding Tales (which is also available for free on Steam). A few months ago they put out incredibly cryptic ads to sign up for their new game, Star Equestrian. Now, Foxie Ventures has released this new mobile game, and of course I've been playing!
Star Equestrian is a beautiful open-world MMO adventure game that centers around, you guessed it, horses. You play as a character you create, with a name you choose, and experience a traumatic riding injury. Once recovered, you don't allow that accident to keep you from horses, and re-establish yourself as an experienced equestrian.

Explore an open world where you can collect items like carrots and lettuce to feed your horses. Go in search of your lost horse, Snowdrop, and complete quests for the residents of Evervale to see if they have any information on him, too. Ride around practice arenas, sprint across cross country courses, and participate in show jumping to improve your horse's skills. You're not only chasing down your lost horse, but chasing your dream of becoming the best rider, the Star Equestrian.

You'll also get to build your very own ranch, where you can customize the interior of your home and build stables to house your horses. And what I think helps set Star Equestrian apart from some other mobile horse games is the ability to interact with your horse. You can pet them to help raise the bond level, which unlocks certain skills. It makes the game feel a little more personal and cozy. I have high hopes for this game, as so far it ticks what I want out of a horse game (quests, competitions, story, and interaction).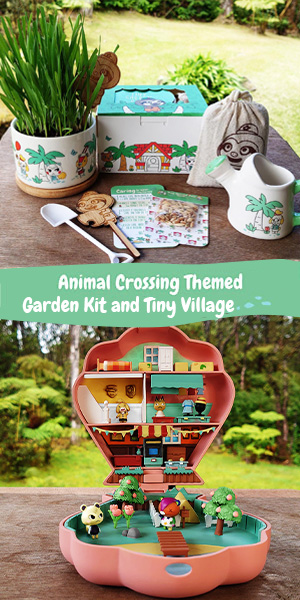 Available Now for iOS!
Star Equestrian is currently available for iOS devices through the Apple App Store. There are plans for the game to be available on Android via the Google Play Store. Unfortunately, there's no word on when the game will be released for Android, though. You can pre-register on the Play Store to have it automatically downloaded when it is available!
You can also checkout Horse Club Adventures and Horse Tales: Emerald Valley Ranch for more horsey fun!