An Equally Quirky Sports RPG Sequel to Golf Story
Remember Sports Story, the unconventional sports RPG game by Sidebar Games and sequel to the off-the-wall Golf Story? It was announced 3 years ago, and was originally slated for a mid-2020 release. Sidebar Games announced in August 2020, that the game would unfortunately be delayed. Sports Story had grown into a highly ambitious project, and they wanted to ensure every element made it into the game.
In Sports Story, you play as the same main character introduced in the first game. He had given up golf as a kid, but wants to get back into the swing of things. The story in the sequel is a direct continuation of the story from Golf Story. You'll still be able to embark on a golf adventure in varied locales both ordinary and fantastical. However, the game includes far more activities than just golf.
You'll enter a renowned tennis academy to become a tennis pro, but you'll also get to do things like mini-golf, BMX, cricket, volleyball, and even fishing. Make friends, and even enemies, in your quest to become a sports great. Explore dungeons, commit espionage, play mini-games, find buried treasure, and even meet the queen! Don't forget to compete in the Decasportathon to make Coach proud.
And of course, there's no lack of the signature quirkiness that made Golf Story so great.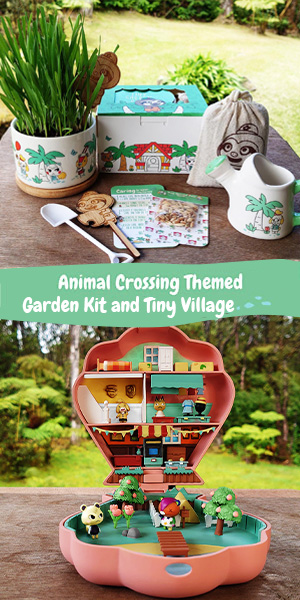 Now Available!
Sidebar Games announced on December 23rd that Sports Story is now available! You can pick up the highly anticipated game on Nintendo Switch!
In case you're unfamiliar with Golf Story, be sure to check it out. It's a fun, silly game.