Get ready to make some delicious SpongeBob Krabby Patties on Nintendo Switch.
Cooking games have always held a special place in my heart with Cooking Mama setting the mood for the genre, there have been multiple food focused games that are just too delicious to pass on.
SpongeBob: Krusty Cook Off is no exception, if you are a SpongeBob fan you may have watched all some episodes of the adorable cartoon. Whenever the Krabby Patty would appear on screen I instantly wanted to make my own version of the burger. No real life food item could ever come close to looking like a famous SpongeBob made burger and this is where Krusty Cook Off comes to rescue.
The game was previously released on Android and iOS mobile devices and has received very favorable reviews. Today Nintendo announced that the game is also available on the eShop for Switch as well.
Explore Bikini Bottom
SpongeBob: Krusty Cook Off Extra Krusty Edition goes beyond the traditional cooking game formula. In this title you will not only be the chef in a fast paced restaurant kitchen but you can also decorate and enhance the restaurant of SpongeBob SquarePants.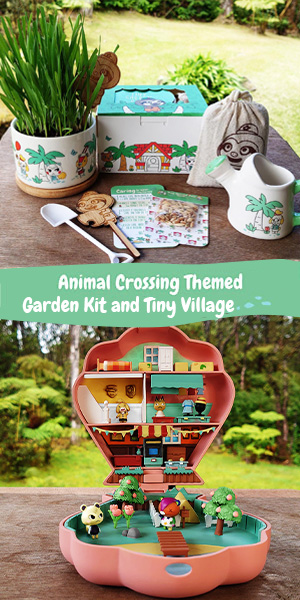 In addition you are also free to explore Bikini Bottom, the home town of our lovable sponge friend. New restaurants will be added frequently and there are many areas for you to explore.
SpongeBob Krusty Cook Off Extra Krusty Edition for Nintendo Switch is out on the eShop now. Take a peak at the fun trailer below.
More cooking games on Nintendo Switch
If your tummy is still craving more cooking games on Nintendo Switch, take a peak at this list of available cooking focused games on Nintendos hybrid console.