Spiritfarer is one of my favorites from last years E3 gaming convention. The cozy management game is all about farming, mining, fishing, harvesting, cooking, crafting and the of life – all set inside a beautifully hand drawn world.
Spiritfarer has everything you'd want in a laid back, cozy up kinda game, but this title has storyline that will guide players through an emotional journey. Spiritfarer is essentially a game about dying – which makes time alive just so much more valuable.
How will you spend your every day? The game offers plenty of options to make the best out of each and every moment. Go fishing, enjoy some farming, cook and craft, the options are endless.
I enjoy nothing more than spending some time with a loved one, and Spiritfarer lets you do exactly that. You can join the adventure as Daffodil an oh so cuuuute little kitten. This will allow you to take a friend with you in a two player coop experience.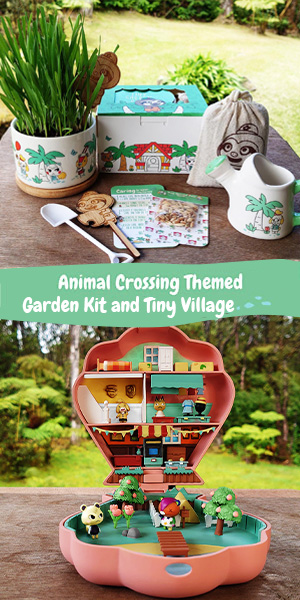 You will be able to "Spend relaxing quality time with your spirit passengers, create lasting memories, and, ultimately, learn how to say goodbye to your cherished friends."
Spiritfarer Release Date
While the tone of the game might appear to be sad, it is the moments we cherish the most and that bring us the most happiness that the game puts a heavy focus on. Check out the heartfelt and gorgeous gameplay trailer below.
I am beyond excited to get my hands on this game. Spiritfarer has a 2020 release window and will be coming to PC, Xbox One, Playstation 4 and even Nintendo Switch.
Spiritfarer Gameplay
There is finally some new gameplay footage for Spiritfarer, take a look at the relaxing 15 minutes of pure wholesomeness below!
More Cute Games
Check out the latest on Story of Seasons Switch as well as these adorable games for cat lovers.