News
Spirit: Lucky's Big Adventure Releasing On Consoles & PC
There is a new game based on the movie Spirit being released by Dreamworks, and it's everything an equestrian could want.
The movie Spirit: Stallion of the Cimarron was released back in 2002, and became an instant classic for horse lovers the world over. In a pretty savvy move, the team at Dreamworks has decided to make a super cute video game version of the movie, and it looks absolutely wonderful. Get ready for the ride of your life when Spirit: Lucky's Big Adventure arrives on consoles and PC.
A bit about Spirit: Lucky's Big Adventure
In Spirit, you will play as lucky, a courageous little girl that loves riding horses and exploring the world around her. With help of two brave and rambunctious friends, it will be up to you to find all the treasures in Lucky's treasure map. And, of course, all of your exploring will be done on horseback.
The horse you will be riding is Spirit, obviously. Throughout the game you will need to care for Spirit to help him grow stronger, and in turn he will be a more capable assistant. You will also find plenty of things with which you will be able to customize not only your look, but Spirit's as well. Spirit: Lucky's Big Adventure will release this Summer on Nintendo Switch, Xbox One, PS4 and PC via Steam.
Spirit: Lucky's Big Adventure Trailer
More info
For more information on this new game based on the worlds bravest horse, you can check out the official website here.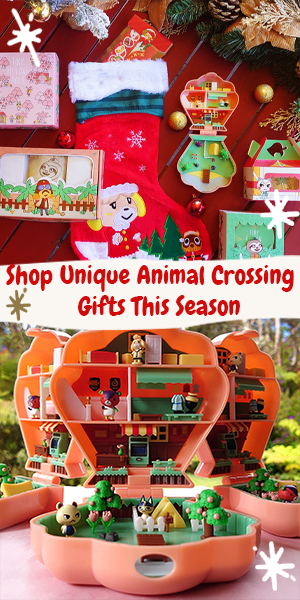 For more great games with horses, check out my coverage of Co-op Horse Game.