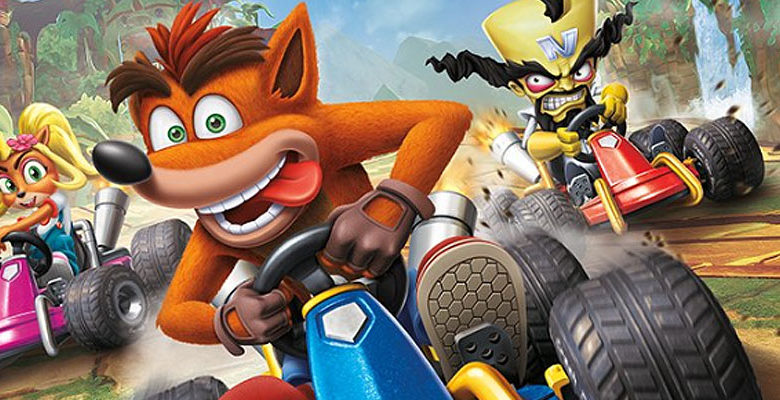 News
Speedy New Crash Team Racing Gameplay Footage
Crash Team Racing is an upcoming Mario kart style game for Playstation 4, Xbox One and Nintendo Switch. The game is a remaster of the original Crash Team Racing on Playstation One but with much prettier graphics and some brand new features, as well as some new character attitudes.
To get fans even more excited some brand new Crash Team Racing Gameplay footage has made its way online. The video shows some intense racing, and even crazier tracks.
Players will be able to start their engines in Crash Team Racing later this year beginning June, 21st. If you can't wait to play the game make sure to place your pre-order right here.
Check out the New Crash Team Racing Gameplay below for some fast paced fun!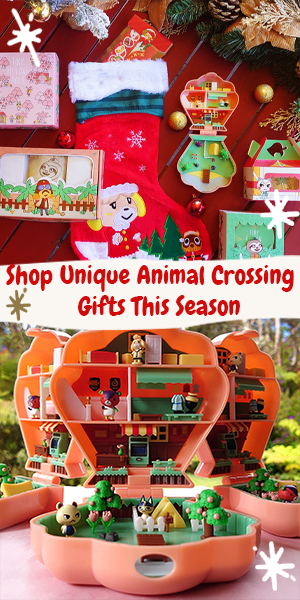 About Team Crash Racing
Crash is back in the driver's seat! Get ready to go fur-throttle with Crash™ Team Racing Nitro-Fueled. It's the authentic CTR experience plus a whole lot more, now fully-remastered and revved up to the max:
Start your engines with the original game modes, characters, tracks, power-ups, weapons and controls
Power slide to glory in additional karts and tracks from beyond the original game
Race online with friends and Crash the competition with online leaderboards