News
Spaceline Crew – The Ultimate Sci-fi Couch Co-op Experience
Spaceline Crew is developed by Coffeenauts, an indie studio based in Brazil. The game has already won them awards from Big Festival and Game Connection for Best Multiplayer and Best Casual Game. They are currently in their late alpha stage for PC and Mac with the intention of also releasing the game on Steam, Xbox One, PS4, and the Nintendo Switch. See below for everything we know about Spaceline Crew so far.
Cross the galaxy with your friends as flight attendants of commercial spaceships and try to handle asteroids, decompression, puking in zero G, and super demanding alien passengers! In space no one can hear you complain about overbooking…
Setting the Scene for Spaceline Crew…
Space, the final frontier, where brave heroes go on fantastic journeys and intrepid explorers discover new worlds, however, somebody needs to serve the drinks. In this retro sci-fi universe, commercial space travel is commonplace, aliens and humans coexist, but underpaid jobs are still a thing. In Spaceline Crew, you and your friends will play as team of flight attendants whose job is to take wacky alien passengers safely to their destinations. Will they be able to please these demanding customers while at the same time avoiding black holes and distracting the space health inspection?
Spaceline Crew is a Party Game About Airlines in Space!
Up to 4 players take the roles of flight attendants who must cooperate in order to take weird alien passengers safely to their planets. Create your spaceline, buy ships and upgrades, fly your ship through hazardous space, handle system malfunctions, clean alien vomit in zero-g and much more! Can you become a top-class spaceline without being shut down by the fearsome space health inspection?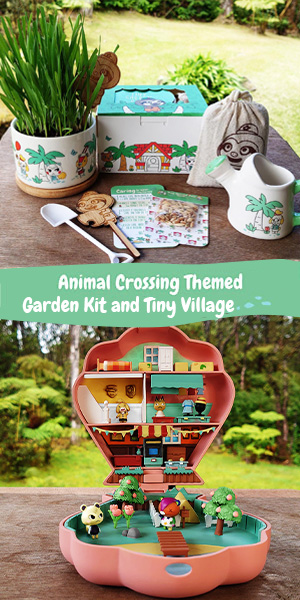 Spaceline Crew is the first non-violent, rogue-like party game. It combines the procedural events and organic progression of games like FTL; the short sessions, easy-to-learn controls and fast-paced co-op mechanics of games like Overcooked; and the AI NPCs of games like Theme Hospital.
Key Features:
4-player co-op mayhem!
Procedural levels and events!
Manage hungry, nauseous, drunk, bored aliens!
Avoid the space health inspector!
Choose your ship and go!
Unlock unique themed spaceships!
Upgrade your ship at spaceports!
Become your ship's ace pilot…but don't make it the vomit comet!
Master your ship's systems!
Transport passengers and make money!
Original retro soundtrack!
Universal mouse/keyboard and controller support!
You can follow Spaceline Crew on Facebook here and find out what the team of Coffeenauts is up to! If you love sci-fi, aliens, and space like we do, check out our articles on ToeJam & Earl: Back in the Groove Review and Astro Bears Splashes Down On Nintendo Switch. Both of which also happen to be multiplayer games as well so go tell all of your friends!