Cook, craft, decorate, farm, fly and fight in this out-of-this-world restaurant management game.
With so many cooking games out there, it is a wonder how anyone might be able to spice up the genre. We need a developer that can add a little flavor to this class of games that has become quite bland and overstuffed. Well, it certainly seems that the team at Blue Goo Games is aiming to do just that with their upcoming kitchen management game that takes place outside of our own world.
What is Space Chef?
The developers of Space Chef describe their game as "a delicious mix of base management and top-down action." The primary goal of the game is to search the galaxy for all the right supplies and ingredients to get back the epic restaurant that you once owned and managed. You will get to create and customize your very own chef, through whom you will enjoy this adventure.
To get your restaurant back into full swing, there are many different facets of the industry that you are going to need to perfect. First, and most importantly, you must legitimize your business in the eyes of the law. This means permits, licenses, safety codes and possibly the recovery of an ancient sacred artifact. You know, the usual stuff.
Things start coming together!
Next, you will need to create a pretty sweet menu; one that will keep customers happy, and keep them guessing about what exactly it is they are eating. To do this, you will also need all the proper tools you would find in any professional kitchen; grills, worktables, stand mixers, sassy serving robots.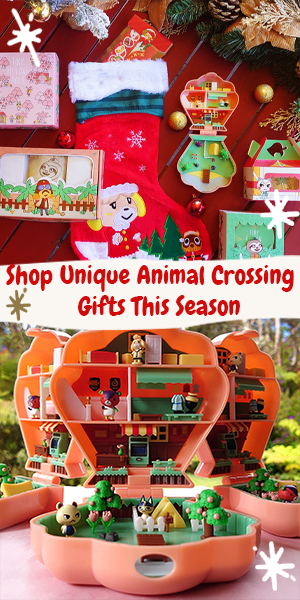 After you have the back of your place totally stoked out, its time to focus on the front, where the money givers sit. Decorate your dinner to the nines and watch as your customers sit and stare in awe of your establishment as they stuff their silly faces. After all is said and done, you will need to impress some hard-nosed judges to get that elusive five star restaurant and live the rest of your days in culinary bliss.
Space Chef Trailer
More info
For more information on Space Chef, you can check out the games official page on Steam. (don't forget to wishlist while there)
For more great games about farming, check out my coverage of Lonefarm.