News
Some of Our Favorite Games Coming to Kickstarter
We absolutely love the indie gaming world, and some of our favorite titles are coming to Kickstarter very soon!
Games created by independent developers always seem have just a touch more charm than games created by large companies. You can always feel that someone put a lot of love and care into what you are playing. Whether made by one driven and passionate individual, or a collective of like-minded innovators, indie games always have something new and exciting to offer. Creating video games is an amazing way to show the world what makes you special, and share a bit of your heart with all those who would have it.
We at myPotatoGames pride ourselves for having developed a keen eye in finding wonderfully charming and surprisingly unique games. We do our very best to share everything we can about the games we find enthralling. A few of myPotatoGames favorites are soon going to be looking for funding to help their projects become the best that they can. Outside of creating the games themselves, what better way to help something wonderful become even more grand.
Ayo The Clown by Cloud M1
Ayo The Clown is an absolutely adorable 2D side scrolling platformer featuring the cutest clown to ever grace the gaming the world. Your role as Ayo is to bop all the baddies with your hilarious hammer (as well as an impressive arsenal of other gadgets and goodies), and pave a path to your lost doggo, Bo. Ayo's Kickstarter will be "kicking off" on August 1st, so follow the developers on Twitter now by clicking here for up to date information! For more in depth information about Ayo The Clown, you can check out myPotatoGames coverage by clicking here. You can also click here to sigh up for their newsletter by clicking here, that way you can be notified when the kickstarter goes live!
Kumo by Tales Art Studio
Kumo is a beautiful and atmospheric third person adventure and puzzle game. Play as an inquisitive young lad with the drive of exploring and discovering all that the unique and elegant environment has to offer. Soar amongst the clouds and solve all the puzzles in your path in this magnificent journey. The Kickstarter for Kumo will go live on July 31st. For all the information you need about Kumo, be sure to follow the developer on Twitter by clicking here. For more information about Kumo, you can see myPotatoGames coverage by clicking here. Also, for everything you might need to know about Kumo, you can also check it out on Discord!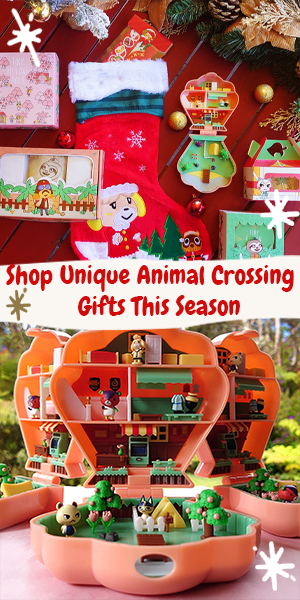 Hive Quest by Golden Heart Games
Hive Quest is a wonderful adventure game in a sprawling and lively world. You will play as your very own "hive mind" and attempt to restore your hive to its former glory. There is much to do by way of restoring the natural order of things, and it is up to you to explore the expansive lands ahead to do exactly that. The Kickstarter for Hive Quest will begin on July 17th, so be ready 'cause that's just around the corner. For all the details you need on this delightful title, check out our review of the demo by clicking here. You can also follow the developers on Twitter by clicking here, and don't forget to check 'em out on Discord.