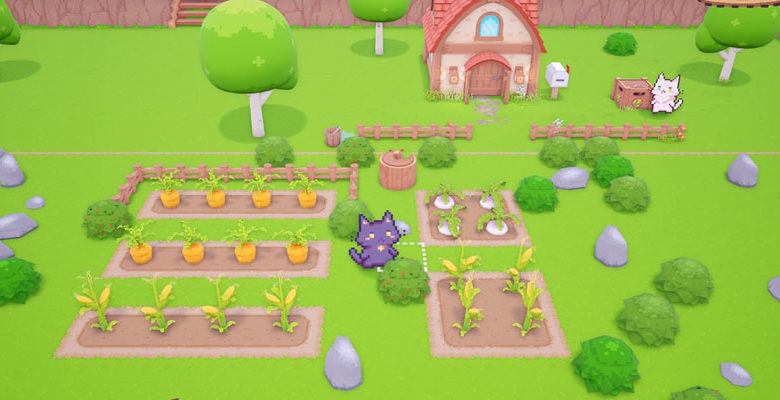 Be a part of the creation of the super cute farming and life sim game Snacko!
For those that have been in the dark on this one, Snacko is a farming and life sim game where you get to play as a cat. It is an adorable indie title that I have been keeping an eye on for some time now. As far as I know, this is the only upcoming farming sim where you get to play as a cat, so attention is certainly due.
Well, now is your chance to help this amazing indie title become everything that it is meant to be. The developers have just launched their kickstarter page so that fans can join in on the fun of assisting with the creation of the game. Simply help out with a little funding, and you get the peace of mind knowing that you did something to make this great game even greater.
What else is in it for you?
Not only that, but (as is customary with Kickstarter) you can also get some pretty sweet goodies by chipping in. The more you donate to the cause, the more you will get in return (as if the knowledge of helping creation wasn't enough). Starting at the $20 donation mark, helpers will even get a PC key for the game upon release.
Along with the launch of the campaign, the developers also released a new trailer, which you can view below. I know that after seeing my first Snacko trailer, I was all in, and I'm sure you will be too.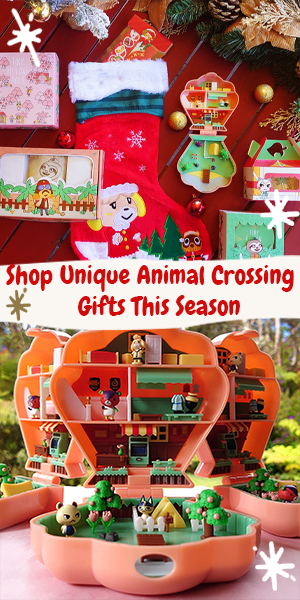 Excerpt from Kickstarter page!
"All ashore on Snacko, a farming adventure sim starring cats, by husband and wife development team Bluecurse Studios, with support from our publisher. You can wishlist Snacko on Steam right now! It's a game about finding your home, taking risks, and appreciating the big, wide world. Snacko is inspired by classics like Rune Factory and Harvest Moon, while also drawing from The Legend of Zelda series and even early 2000s MMORPGs."
New Snacko Kickstarter Trailer
You can find plenty of information about Snacko on the kickstarter page using the link above.
For more great farming and life sim indie games, check out my coverage of Coral Island.