Farm, fish, decorate, explore, and recruit animal friends to rebuild an abandoned island is how the Snacko Developers describes their own game in a few words. The indie studio bluecurse founded by husband and wife Jordan and Erisa, recently delighted their fans with the monthly devblog update all about the adorable Snacko.
Snacko is farming sim game where you might have guessed, cats rule the world! Players can go on adventures to do some fishing, exploring, decorating and so much more. Town and farmland customization are also part of the fun.
In the most recent devblog it was announced that Snacko now features more weather! After announcing snow in the previous devblog, we can now enjoy the beautiful fall seasons with all its pretty colors. The developers of course note that "cats aren't especially fond of getting wet, the bright side is at least now you don't have to water all your crops!" We love our rainy days in games like Stardew Valley or Story of Seasons to evade garden chores for a day, so this is a great addition!
A unique twist on the game are the new puzzle dungeons that add a little bit of a spin to the gameplay. Puzzle dungeons have multiple levels with puzzles that need to be solved in order to advance. The developers left us wanting for more information, but the early concept art give us some Zelda dungeon/puzzle vibes – we are so excited!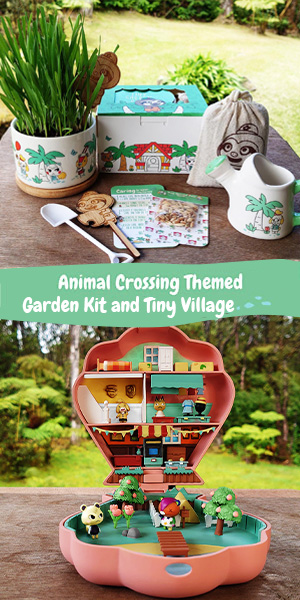 Foraging was another feature that has made its way into Snacko. The developers talked a little bit how foraging is going to work in the upcoming indie title. Much like in other farming simulation games like Stardew Valley, foraging takes up stamina but in Snacko players can "hit it at the right time when the circle closes in, it won't use any stamina at all! Time your hits carefully to make the most out of your day." This adds a little bit of skill-work to the mining process.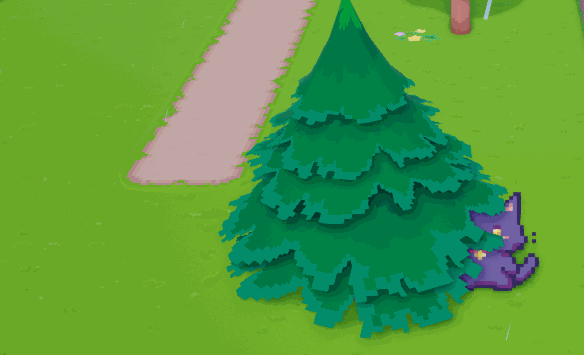 Head over to the official Snacko devlog for some more details and information on how the game has evolved since the last update! Snacko is expected to release sometime in the year 2021 for PC and Nintendo Switch.
If you love Animal Crossing and cat themed games as much as we do, we recommend checking out Calico – an Animal Crossing inspired game with cats & magical girls.
For more information on Snacko check out our cat-tastic preview of it including all the fun features.