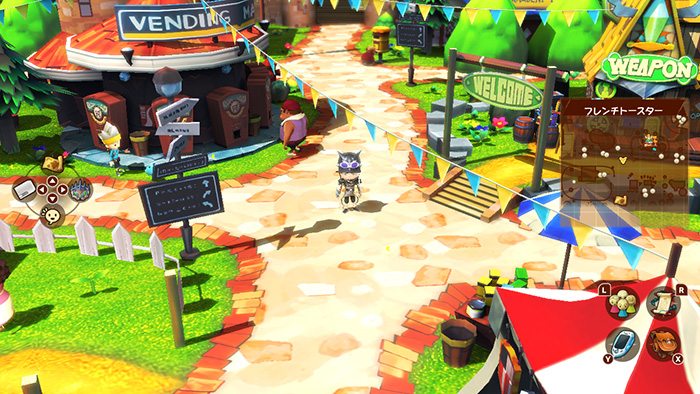 News
Quick Bits
Snack World: The Dungeon Crawl Gets Rated In North America
Level-5 released Snack World in Japan a while ago and it had gained in popularity quickly. Back in April we heard that the game had received an age rating in Australia leaving fans hoping for a western / English release sometime this year. Now more evidence of a western release emerged!
Today Snack World: The Dungeon Crawl received another age rating and this time by no other than the North American ESRB. Level-5 has already confirmed that Snack World is coming to Nintendo Switch, but has not provided a release date.
The recent news about an age rating in North America could lead to a release of the game sooner rather than later. We have reached out to the company for more clarification on Snack Worlds release date.
Snack World: The Dungeon Crawl takes place in a typical RPG fantasy style setting. With shops, markets, housing, towns, cafés  friendships and more! It is often compared to Fantasy Life, check out some of the cute gameplay over here.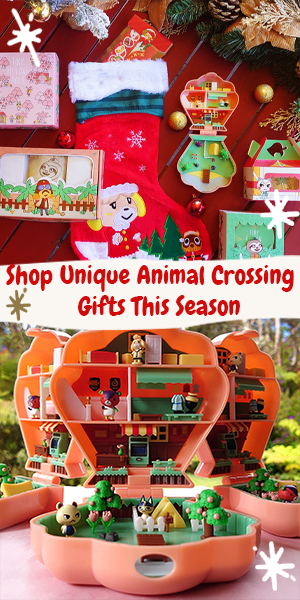 Level-5 announced that Professor Layton will be coming to Nintendo Switch as well. For more upcoming games, check out the latest on Rune Factory 4 Special and its beautiful Archival Edition!