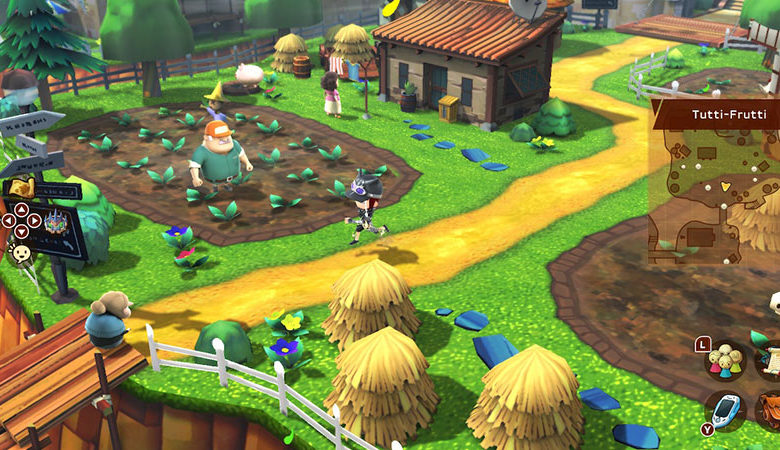 Quick Bits
Snack World: Dungeon Crawl Gold Launch + Trailer
A new trailer has been released for the Gold version of Snack World: Dungeon Crawl.
Snack World: Dungeon Crawl is, you guessed it, a dungeon crawler game that has some surprisingly cute graphics. Dive deep into dangerous dungeons, plunder wonderful loot, upgrade your gear, and go again.
The difference between the original and Gold version is the inclusion of all the downloadable content released for the original Japanese version, free of charge. The new short trailer gives us a view as to what sort of things this version will include.
Gold Trailer
Snack World: Dungeon Crawl Gold is available through the Nintendo eShop for $49.99. This game released just yesterday, and supports up to four players online.
For more games like Snack World: Dungeon Crawl, check out my coverage of Story of Seasons: Friends of Mineral Town, as it is finally heading West!