News
Slime Rancher 2 Announced For Xbox And PC
The sequel to the beloved, adorable farming game Slime Rancher will release next year on Xbox Series X and PC.
For those that may have missed this epic gem, Slime Rancher is a first person farming simulator. Unlike other farming games, this one takes place on a far away planet and your cows, chickens and goats are replaced by slimy little creatures. Players will be harvesting poop although the game refers to it as "plorts", these can then be used to earn money in order to expand your farm into a full blown poo plorts factory. Yucky fun!
The original game was released back in 2017, and didn't do very well right away. However, after a series of grand updates, the game quickly became a fan favorite, and now has almost 60,000 reviews on Steam with an overwhelmingly positive rating. Not to mention being downloaded over 10,000,000 times now!
The new game was revealed at this years E3, and set to release sometime in 2022. This new iteration was developed by the same development team that created the first game, so we can expect great things from the sequel. I imagine it will be more like an insane expansion on the first, like a good sequel should be.
The developers of the game were kind enough to give fans a close look at the new game with a trailer. They have also launched their Steam page for the game, where you can find loads of details!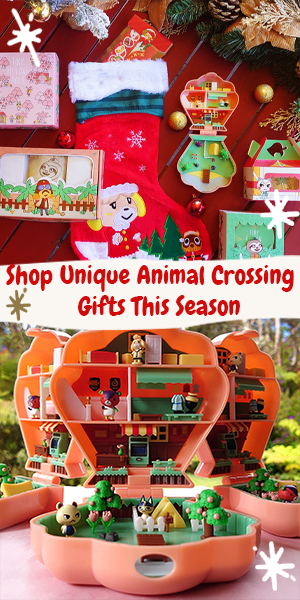 Slime Rancher 2
For more cool news from this years E3, check out the new gameplay trailer for Rune Factory 5.