So many packs, so little time! EA has done it again. They've made a beautiful looking game pass for the Sims 4 that we really want. The most recent addition to the roster was Island Living, back in June. On September 10th PC and Mac players will be getting another new pack that is less tropical and more…magical. The Realm of Magic game pack will also be available on consoles starting October 15th! (PS4 and Xbox One)
Once the update is applied, you'll be able to find a portal in the woods in Glimmerbrook that will lead you to a new world. And there you will be able to learn magic! You can even get yourself a cauldron and start brewing potions. Including love potions! If you feel like it, you can test your new magical skills against fellow spellcasters, too. Magical duels, here we come!
If you don't feel very magical in your t-shirt and jeans, there are no worries there. The Realm of Magic pack will include lots of new clothing to suit your new abilities. Enchanting dresses, mystical robes, amulets…the works. We'll be keeping an eye out to see if they'll also have new furniture and decorating items to make our mini-mansion mystical. Meanwhile, you can view the full video here:
You can view the Realm of Magic game pack on the official site. You can also see all of our coverage of Sims 4 right here.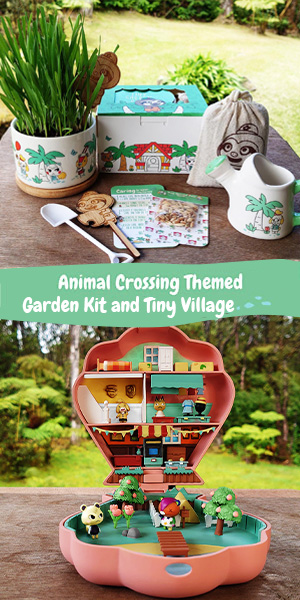 For more magic fun, make sure to check out Witchbrook by Chucklefish, the Stardew Valley of Magic!