Shipping Out! is a brand new indie game about friendship and adventure. What's more, you can go download it right now, for the fabulous price of…whatever you want to pay! (What price could be better than 'name your own'?) It is not a long game, so it won't eat up too much of your time. Take a look at the Shipping Out! trailer.
In Shipping Out!, you will first create your character. There's lots of customization available, so make your avatar in your own style! And in a very unusual feature, it seems that you can even customize the appearance of your own parents.
Once you're satisfied with your style, go experience your first day at a new school. Make friends, and be mystified by the strange goings-on happening around your new town, McGuire. Things are going missing. Are they being STOLEN? We hope this screenshot doesn't indicate that even the pets aren't safe!
With friends at your side, you will find the reasons behind the rash of disappearances (or thefts?) happening in McGuire.  You can download Shipping Out here.  And if you like their game and want to support these indie devs, don't forget to follow DPandaHeart on Twitter.  Boost their signal by hitting 'like' and 'retweet', folks!  If this game does well, who knows what other awesome games we may see from them in the future?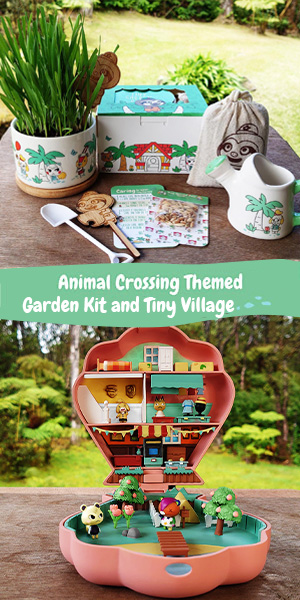 If you like indie games about friendship and adventure, take a look at Sayri Adventure, due out for consoles and PC this year!