Animal Crossing
News
Share Your Islands With Friends in Animal Crossing New Horizons Multiplayer
There has been so much news about Animal Crossing New Horizons. Tons of gameplay, details and an aweeeeh-mazing trailer has stunned fans of the series once again. During a recent interview with no other than Aya Kyogoku, game designer of games like Animal Crossing New Leaf and New Horizons, it was revealed that players for the first time in the series will be able to invite real friends to live inside the same town.
Unlike previous games in the the popular village simulator, players can finally share their town with someone else. In AC:NL it was possible to open the train station gate and invite players over to your town for a limited time. Players who joined your town would be able to help with a few tasks like plugging weeds, go fishing with you and even take a ride with Kapp'n to the nearby island.
Animal Crossing New Horizons takes the multiplayer capabilities in the game to next level. Players will not only be able to hang out with friends, but can also offer them an entire house to themselves. This means you will be able to invite other real life players to have a place on your island, or you could rent a home at your friends island as well! This will allow for a much more meaningful multiplayer experience, in which other players can decorate their own home, and follow their own tasks while spending time on a common island.
For more information on Animal Crossing New Horizons, make sure to check out recent coverage, including 25 minutes of gameplay – and grab your New Horizons phone wallpapers here.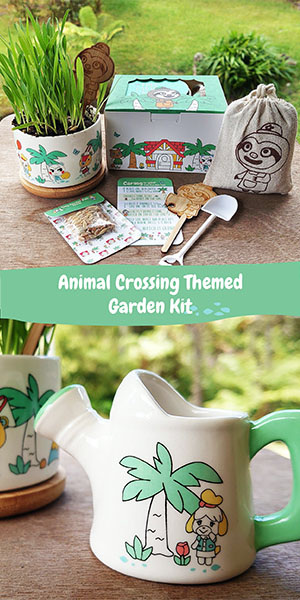 If you just can't wait for March 20th, 2020 – check out new gameplay from the latest Fantasy Life game. You can also pre-order Animal Crossing New Horizons via Amazon already!