Stardew Valley has clearly become one of the most popular Farming and Life simulation games since Harvest Moon. Serin Fate takes a fun new spin on the popular genre and even adds some Fantasy Life to it.
In Serin Fate you play as a Witch and therefore you are in possession of some magical powers. As you begin playing the game you will start learning new spells that can help you on your journey.
The small development team behind the game states that inspiration was taken from games such as "Pokemon, Harvest Moon, Runescape, and Chrono Trigger."
Farm, Craft and Explore!
Serin Fate offers a wide variety of tasks that remind me a lot of Fantasy Life that also offers a wide variety of things to do. In this game however, you can freely choose where you'd like to dedicate your focus and time towards to. Feel like crafting some new armor to protect yourself on your next adventure? or maybe instead build some furniture to restore your hut? The choice is always yours.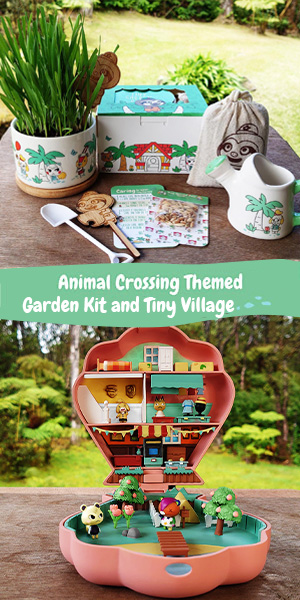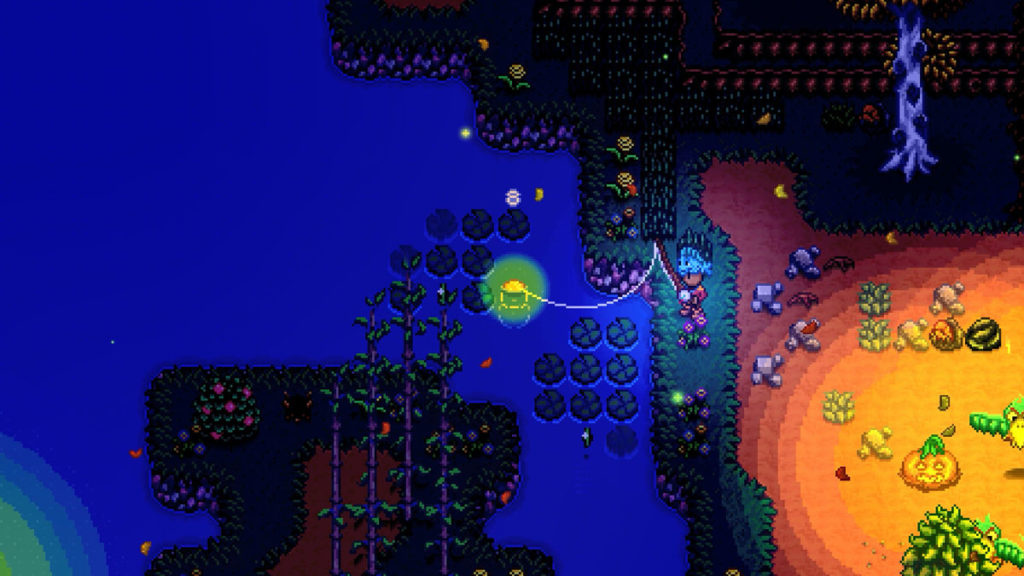 Enjoy some zen time
If you don't feel like going on an adventure to try out your latest crafted items, you can also choose to sit back, relax and do some gardening work. Much like Harvest Moon, Serin Fate offers a huge variety of tasks that we come to love from games like Harvest Moon, Stardew Valley and even Story of Seasons.
Explore the atmospheric world, collect materials by cutting down some trees or uncover some hidden gems spread throughout the world. Of course you can also cast your fishing rod in hopes to catch some of the many fish out there.
The options are endless which make Serin Fate a wonderful game on its own. It doesn't try to be another game that already exists but only takes inspiration to create some very unique on its own.
Serin Fate is Available in Pre-Alpha Now!
Serin Fate is already available on Steam if you want to get your hands on this game today, you can! And yes, the developers are working towards a Mac and Nintendo Switch release as well.
More Magical games!
If you are on the lookout for more games focused on magic powers and witches, checkout Witchbrook the Stardew Valley of magic! Or Little Witch in the Woods an adorable upcoming indie game!