Selfy Collection: The dream fashion stylist will release for the Nintendo Switch in just two days!
Finally, a real fashion game is being released on the Nintendo Switch, and in just two days time. Selfy Collection: The dream fashion stylist is an adorable game in a series of games that, until now, have only been released in Japan.
Well, publishers GCREST have announced that they are bringing this iteration in the series to the west, and will become available on September 24th, 2020.
About Selfy Collection: The Dream Fashion Stylist
You take on the role of a budding fashionista with an eye for style. Your goal? To be the #1 dream fashion stylist. You will have quite the selection available when it comes to outfits, with over 5,000 different pieces at your disposal.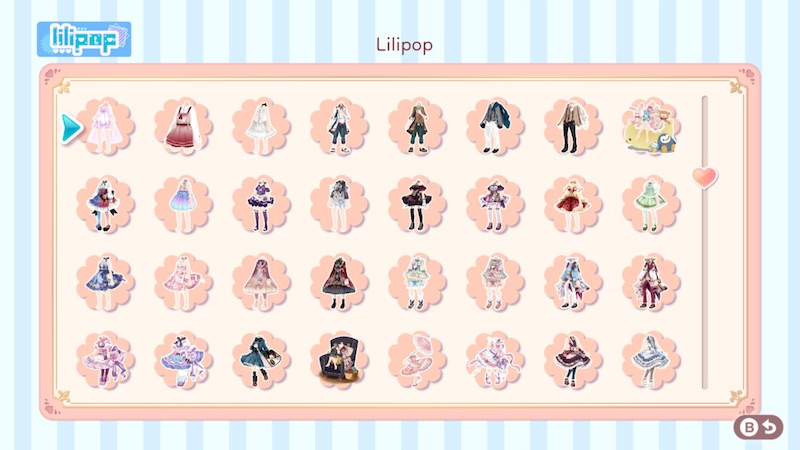 You are just a budding stylist at the start of the game, and work at a shop called "2-Way". You must travel around the world, fulfilling orders to your customers specifications, so that you may unlock more goodies and work your way to the top!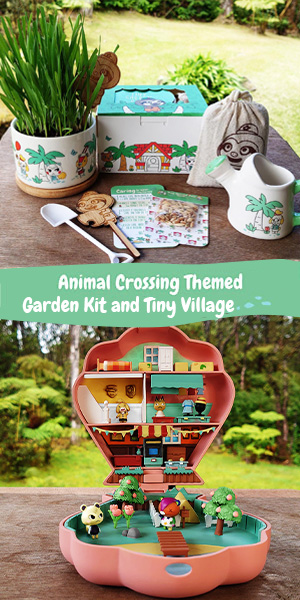 Not only will you be able to alter the outfits and hairstyle of your avatar, you will also be able to customize the appearance and color of your characters lips and eyebrows to achieve that perfect look.
Once you've done that, take some photos to add to your portfolio. Now you will be able to share your hard work, and enjoy the fruits of other's labor as well.
More info
For more information on Selfy Collection: The dream fashion stylist, you can check out the games official page on the Nintendo website.
The game will be available to purchase on September 24th, and will cost just $19.99.
For more super cute fashion games, but for the 3DS, check out my review of Style Savvy: Styling Star!