Seasonspree is an adorable game about celebrating the seasons and helping your friends.
As we all know very well by now, it doesn't get much cuter than when a game has anthropomorphic animals that want nothing more than to be helped, and to help make you happy. That is the whole story behind Seasonspree. Add to that a beautiful setting and a penchant for seasonal enthrallment, and you have the recipe for one endlessly charming indie game.
What is Seasonspree?
Seasonspree is a family-friendly 2D side scroller narrative with some puzzles sprinkled along the way, and a simple, graspable dialogue with even simpler dialogue options for young players and those whom English is not their first language.
In the game, you play as Sunny, an adorable little tanuki that is tasked with traveling the world, discovering the seasons, and helping friends along the way. At the end of each season, all the animals get together to celebrate its completion and bring in the new season. At the end of the year, if you have helped everyone you can, you will encounter a special surprise.
Made for all gamers!
The key to the game is figuring out how the time travel functions, and how it will pertain to the completion of your tasks. If Sunny walks to the right, time moves forward, and if Sunny walks left, time moves backward. You will use this ability to travel though the seasons in a timely manner. This will allow you to find friends easier, and also to find whatever it is that they need help with.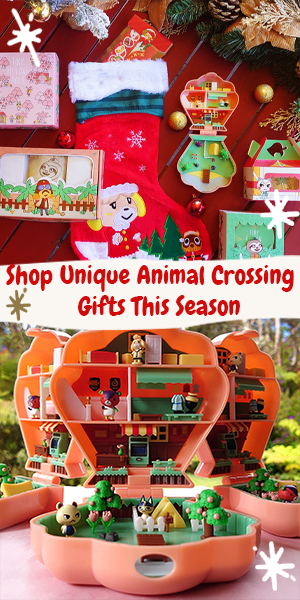 The game was also developed with a focus on ease of access for a wide range of gamers. The game has a slow and steady pace, with no chance to make a mistake. There are no undoable actions, and there is no violence. It is a platform game, but with only one platform. The game is so chill that you don't even need to pause to take a break. Sunny will wait patiently for you to do whatever is keeping you from helping her help others. What a wonderful being she is.
Helping Sunny in a big way!
If this game sounds like something you'd love to really get on board with, the small development team behind the game is nearing the end of their Kickstarter campaign. So if you'd truly like to help Sunny in the biggest way, consider heading over to the campaign now to help the game reach its goal, and become everything it was meant to be (and earn some cool treats in the process).
Seasonspree Detailed Trailer
More info
For more information on the game as well as a chance to become a backer, click here to visit the Kickstarter page now.
For more beautiful indie games currently in the works, check out my coverage of Coral Island.