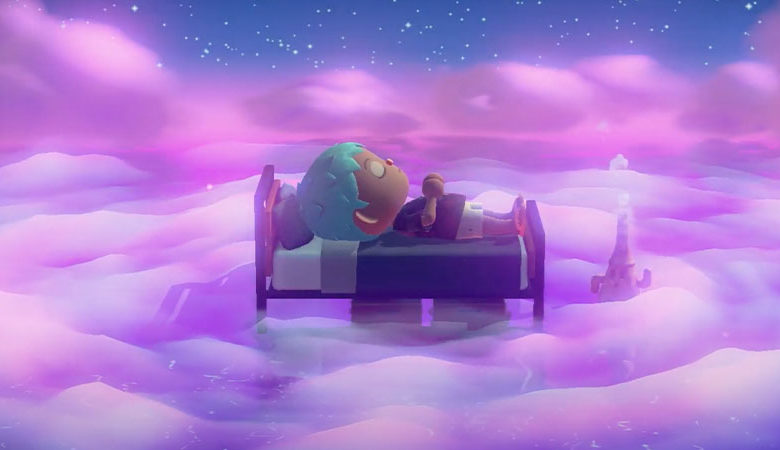 Hands down, one of the initial most disappointing things upon beginning playing Animal Crossing: New Horizons is the complete lack of Save Data Backup.
The Big N have been reluctant to add the feature for nearly a whole year now. Their recent ACNH summer update pt 2 trailer seems to demonstrate a change of heart. the trailer, which can be viewed below, mentions one of the features to be implemented in the imminent update, will be an Island Backup & Restoration feature.
It's important to remember that not all good things come at once. And good things can take time. Therefore there will always be some who are disappointed in one of the latest updates/features. Ironically, many were pleading for even something like this to safeguard their ACNH save data.
When it was unsure if any save data backup would be a feature in ACNH Now that the Island Backup & Restoration feature has arrived some people are still wrinkling their nose at the somewhat primitive, and admittedly not foolproof new feature, even though using it may well save their bacon.
For those who were looking forward to the official Save Data Cloud Functionality used in many other Nintendo Switch Online games needn't fear! As this will also be introduced to Animal Crossing: New Horizons, just a little later on. Both save data backup options offer players gifts, but the Save Data Cloud Funcitonality in Animal Crossing: New Horizons is believed to give/bring better gifts.
Custom Fireworks and Dreaming come to Animal Crossing New Horizons
If you haven't already checked it out, the next update coming to New Horizons will re-introduce Dream Suit and custom firework patterns with weekly events! Take a look at the update right here.