Rune Factory 4 Special is a Nintendo Switch remake of the much beloved 2014 Nintendo 3DS title. The game slated for a release this fall is now also getting a beautiful Archival Edition!
XSEED Games and Marvelous surprised fans with a special unveiling of the Rune Factory 4 Special Archival Edition today! The beautiful package featuring some of the gorgeous Rune Factory 4 Special art will include a bunch of goodies and will be sold for $59.99.
The Archival Edition will of course include the main Rune Factory 4 Special game for Nintendo Switch. It will also pack a 160 page art book featuring some of the most stunning art from the game.
The collectors edition also includes the official soundtrack with a total of 33 songs you can listen to whenever you want. The Swimsuit Day DLC is also included and when activated all characters will appear in swimsuits.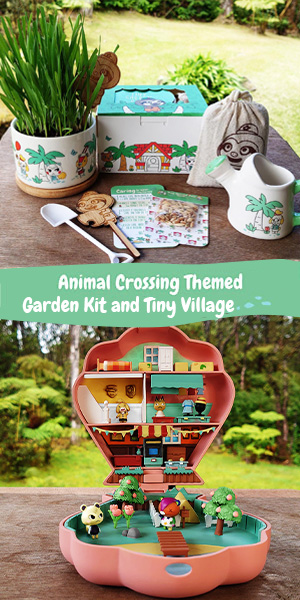 The Rune Factory 4 Special Archival Edition will be released in North America and Europe alongside the main game later this year! XSEED also mentioned that pre-orders will open soon, we will be sure to update this post once pre-orders open!
If you are new to the Rune Factory franchise you can check out this guide and learn everything you need to know about these popular games! Rune Factory 5 is currently also in development for Nintendo Switch and the latest teaser makes us want to play the game even more!
Check out everything included below!
Rune Factory 4 Special – Archival Edition
Rune Factory 4 Special 'Archival Edition' is a beautifully crafted collection including an art book commemorating the work on the entire Rune Factory series by character designer Minako Iwasaki, as well as new illustrations for the premium box and art book cover by the artist. Full contents include:
– Physical copy of Rune Factory 4 Special for Nintendo Switch
– 160-page art book measuring 5.8" x 8.2" featuring the works of Minako Iwasaki from Rune Factory 1 through 4, Rune Factory: Frontier, and Rune Factory: Tides of Destiny
– Official soundtrack CD consisting of 33 tracks from the original release, plus 3 new tracks
– 'Swimsuit Day' DLC that adds an option to have characters appear in their swimsuits
– Premium custom box with original illustration by Minako Iwasaki