News
Pokemon Switch Reveal may be Happening Very Soon
Emily Rogers has been at it again. The Nintendo insider has recently claimed that a Pokemon Switch Reveal is just around the corner. Other leakers have agreed and stated that GameFreak is about to announce the long awaited Pokemon Switch game. Emily said that "I believe a Pokemon game is releasing on Switch later this year. It will be a RPG with at least two versions." And she believes the game may be announced by the end of this month.
What she wasn't sure about is, whether it is a spinoff, remake or an entirely new game. Emily Rogers is an industry insider who is known for leaking information regarding Nintendo and the Switch. She last predicted the Smash Bros Switch announcement right before Nintendo revealed it during the big March Direct.
Here is a summary of what the Pokemon Switch Game may entail, according to the latest rumors:
– Yellow remakes for Switch
– Pikachu and Eevee versions
– Red and Blue play a role in the story
– You and your rival are new trainers
– Following Pokemon return
– HMs still replaced with Pokeride from Alola
– Online has a hub for players
– GO integration
– Catching Pokemon works like in GO
– Rewards in game and in GO for linking the two together
– New accessory can be used with both GO and the games
– Announcement soon, releasing this year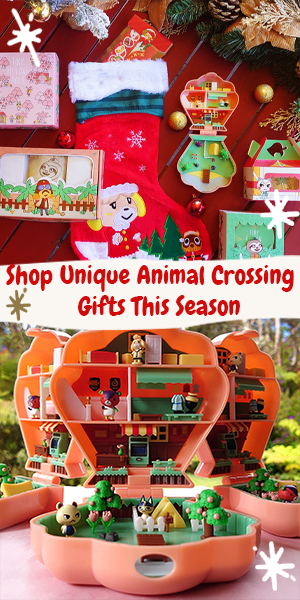 However, it is not only Emily Rogers who believes a Pokemon Switch game announcement is incoming. Twitter user, and game industry insider, Pixelpar has also teased that a reveal is upon us. He also hinted at the possibility that the Pokemon Switch game could be a remake of an older game in the Pokemon franchise, with new and improved graphics.
Please do keep in mind that these are only rumors, however, past has proven that whenever we get so many rumors at once, it is often followed by an actual announcement. So let's keep our fingers crossed for a Pokemon Switch Reveal soon!
source, source, source, source