Sun Haven is an adorable farming and life sim that just received a major new update.
For those that may have missed this adorable farming and life sim game with some pretty sweet RPG elements, Sun Haven is all about becoming part of the world you live in.
You find yourself in a beautiful little town that captures the spirit of old school fantasy RPGs such as Final Fantasy, or even Pokemon back on the gameboy. But in addition to be able to call this magical town your home, you also tend to your farm and grow your favorite crops.
Romance Candidates are here!
The latest updates adds a bunch of new features to the game. Finally you will be able to pick a marriage candidate much like other similar games such as Harvest Moon offer.
The patch also introduces bigger mines so you can spend even more time hunting down your desired materials. In addition the free content update also adds Tier 3 Houses so you can upgrade your home even further!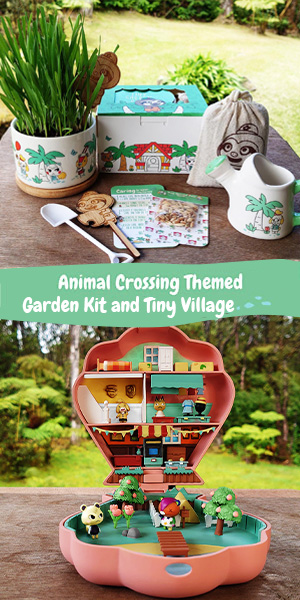 If you haven't played Sun Haven yet, I recommend you take a peak at the trailer below. The game is currently available on Steam for PC and now also Mac. The developers have already confirmed Sun Haven is coming to Nintendo Switch as well.