The team at Rolling Hills recently made public their January devlog, and the game is looking wonderful!
Rolling Hills is a super cute life-sim about running your own sushi restaurant in a town full of anthropomorphic animals. All of the inhabitants are amazing and friendly, and even fix up the restaurant to give to you for free. In return, they would like a little help sprucing up their town.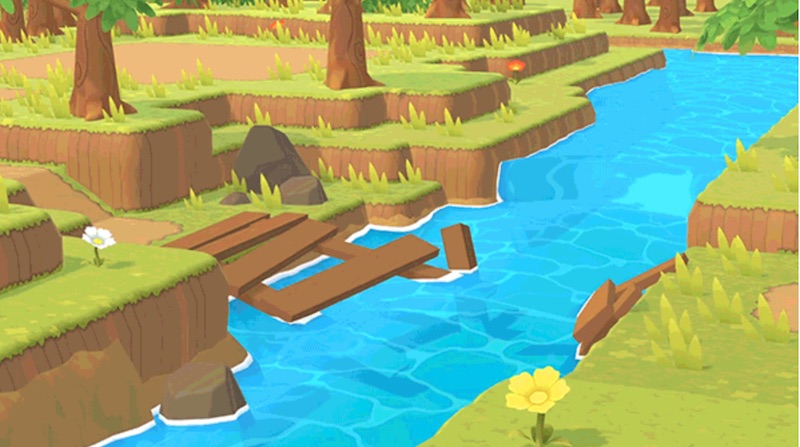 Rolling Hills is still in development, and the devs are pushing for a release of sometime this year. So far the game is only announced for PC, but will most likely come to console, if all goes well. And looking at some of the recent changes, my guess is that we will eventually see Rolling Hills on the Nintendo Switch.
What's in the update?
The developers have been working diligently on many upgrades to the overall aesthetic of the game. The buildings have recently gone through some fine tuning in an effort to really make the town come to life. It is mentioned that there is an effort being made to "make things cuter, smaller, and more detailed."
The feel of the environment has changed to that of a more simple style, allowing the town to see more progress, as opposed to an already pretty developed zone at the start. With all of these lovely upgrades being made to the game, it appears that Rilling Hills will definitely have a nice comfy home in the life-sim genre.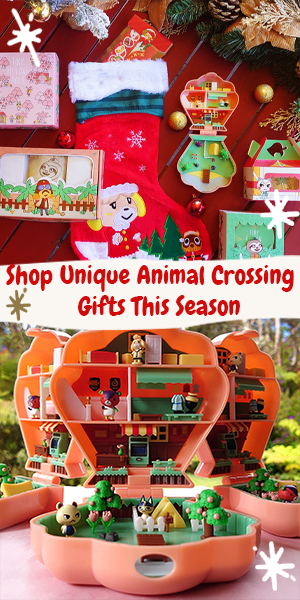 More Info
Rolling Hills is coming to Steam sometime this year. The developers are also considering a console / Nintendo Switch version of the game. I have reached out to the small team to see if they can share any more details on platform and release date!
For more information on the recent development of Rolling Hills, as well as the opportunity to help the game grow, you can see the full devlog on their Patreon page.
To stay up-to-date with what is going in on with the game, you can also follow on Twitter and Discord. For more cute game like Rolling Hills, check out my coverage of Hokko Life.