Farm, Clean the Environment, and Embark on Adventure
In the relaxing farm sim game No Place Like Home, play as Ellen Newland, a young woman who's come to visit her grandpa on his farm one last time before moving to Mars with the rest of Earth's population. However, she discovers Grandpa is missing and the farm and town are trashed.

Embark on a journey to clean up the environment by destroying piles of trash and vacuuming up the remnants. Hidden within the piles of garbage are trapped farm animals looking for a friend to rescue them, and seeds to grow crops on your farm. You'll also discover the few townsfolk left on Earth as you uncover the town in your adventures. Befriend them and they may prove to be helpful in your search for Grandpa and in your quest to restore the farm to a thriving homestead.
The fun doesn't end there, though. You can use the garbage you collect to craft items. Create things to help you make the farm a better and more functional place. You can also decorate the inside of your home. Take it from the dusty, unkempt place to sleep, and turn it into a place all your own!
Available Now
No Place Like Home is developed by Chicken Launcher, and published by Realms Distribution. You can find it on Steam, along with information about the new patch update that was released August 9th.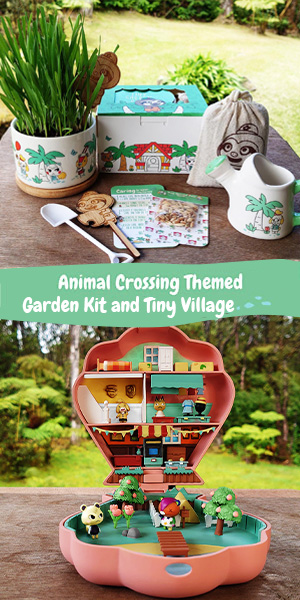 I also recommend checking out My Time at Portia, and the upcoming sequel, My Time at Sandrock for some similar feeling games.