The most controversal character in the Animal Crossing series finally makes an appearance.
Nintendo released a wave of new content and news about our beloved village simulator. Animal Crossing New Horizons just received a huge new update featuring an all new event. If you are not caught up on it, I suggest to take a peak at the upcoming Festivale Event here.
In addition to Pave turning our islands into a colorful wonderland, the big N also announced multiple smaller events. One of them is Groundhog Day and what character is better suited to make an appearance than Resetti?
Welcome back Resetti! ( sorta )
Unfortunately Resetti won't be there in person but instead you can get a little statue showing off the grumpy groundhog in all its glory. Even though Resetti is disliked by many he has become a cult character of the Animal Crossing series and I personally always enjoyed his snappy comments and secret underground hideout in Animal Crossing New Leaf.
Perhaps he will be re-introduced in the series sometime in the future. Let's hope!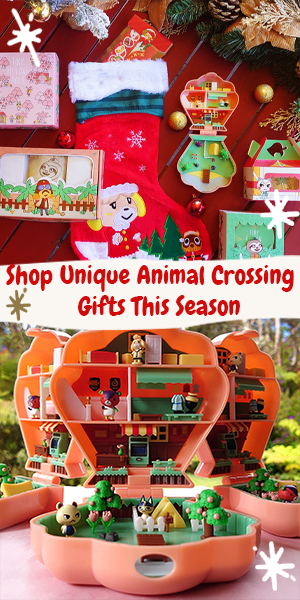 If you are a fan of Resetti or simply want to collect all the seasonal items be sure to grab it from the Nook's Cranny shopping app through the seasonal tab. The status is only available for a limited time so be sure to order it before its gone!