Feature
Most Wholesome Game Releases in September
We are pleased to introduce a new feature we've created for your reading (and gaming!) pleasure. A monthly release-date round-up! We have gathered the release dates of all the cute, family-friendly games (that we love to focus on at myPotatoGames) that are coming out in September 2019.
Spyro Reignited Trilogy: September 3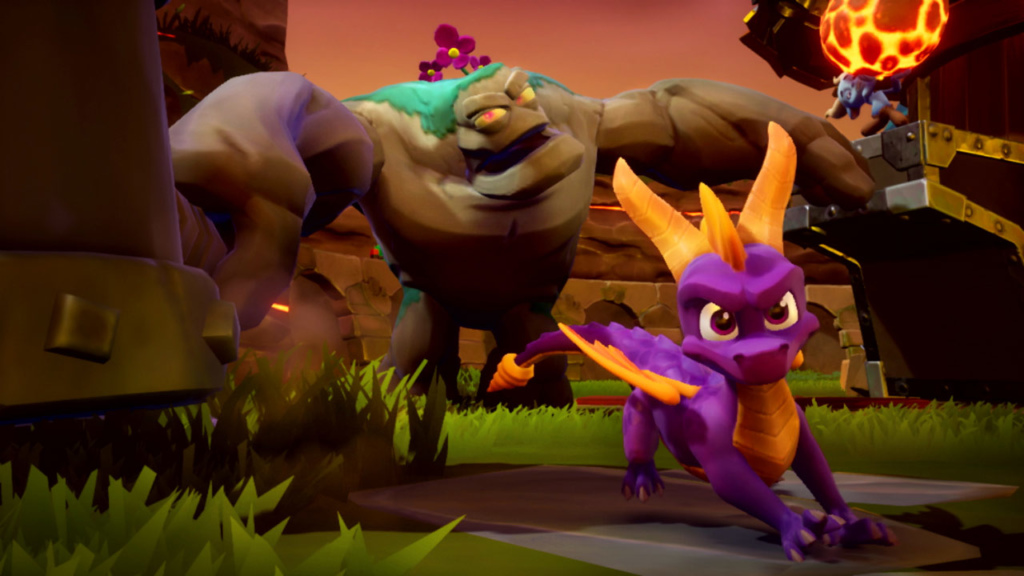 Sypro Reignited Trilogy became available on PS4 and Xbox in 2018. But on the 3rd it will finally be available for Switch and Steam players, as well! Enjoy this beautifully reimagined, classic adventure platformer in only a few days!
Fin and the Ancient Mystery: September 3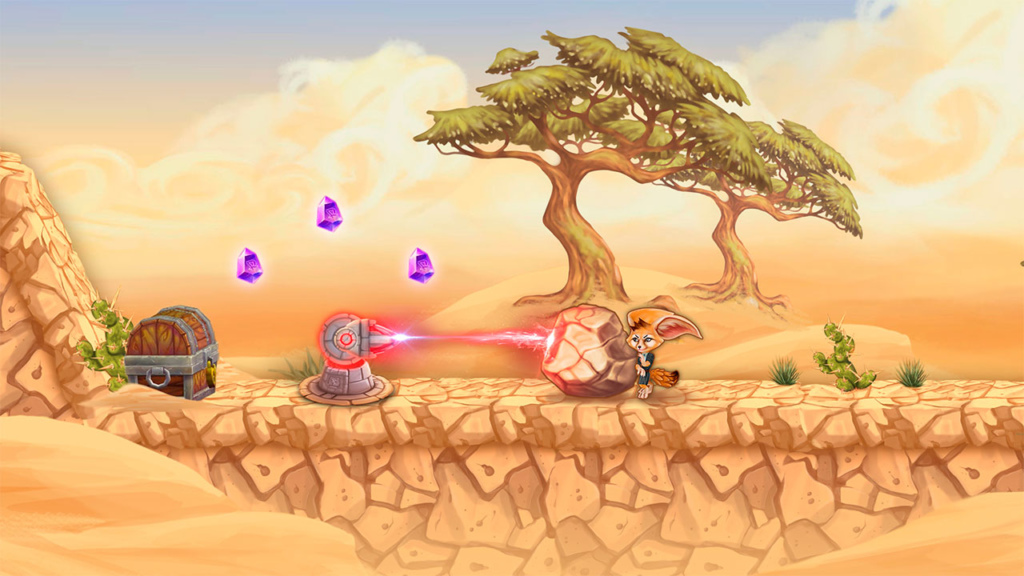 On the very same day as Spyro, we've got another adventure platformer game for you! Fin and the Ancient Mystery started out as a mobile game, but will be making the jump to Nintendo Switch. Help this cute fennec fox save his world on September 3rd!
Gnomes Garden: Lost King: September 5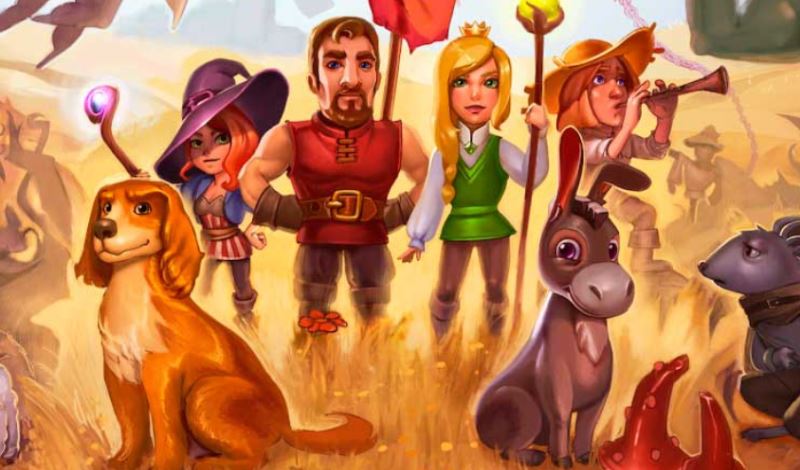 Like its predecessor, Gnomes Garden: Lost King started out as a mobile game. It is now set to release on Nintendo Switch on September 5th. To find the lost king, you must direct workers, gather resources, destroy obstacles and build pathways to complete each level before the time is up!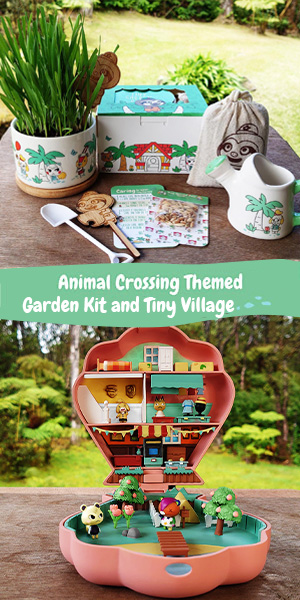 Wuppo: Definitive Edition – September 5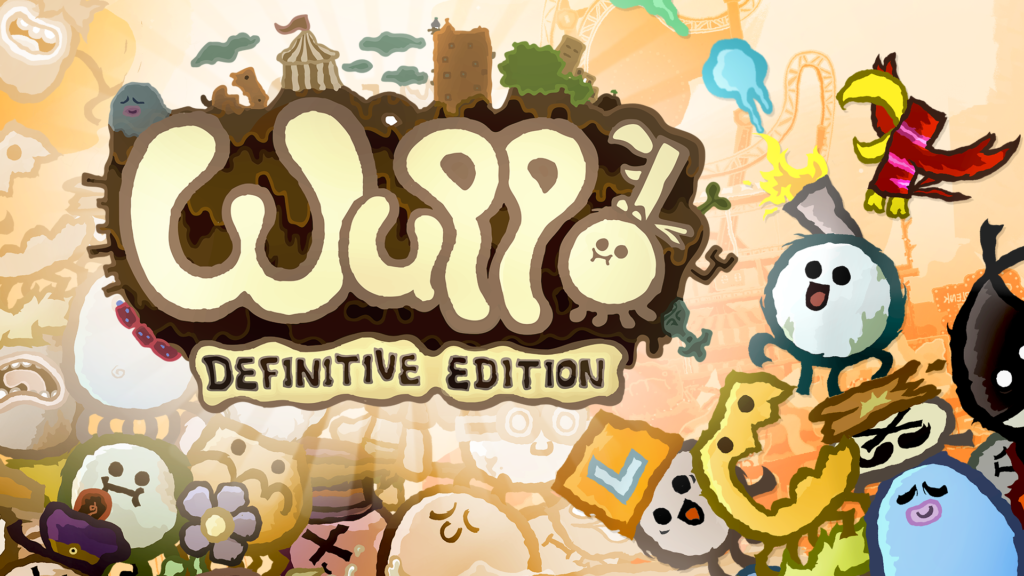 Wuppo was first released on PC 3 years ago, and moved onto PS4 a little over half a year later. Now, finally, this cute action-adventure puzzle-platformer will be on Nintendo Switch! Follow a little Wum named Wuppo as they search the world for a new place to call home, piece together the world's history and even solving ancient conflicts on the journey. Wuppo may fight a few boss battles, but more than anything, they must use wits and charm to succeed!
Pocket Clothier – September 5
Early September sure is stacked with cute game releases. Pocket Clothier will be on Switch very soon. Run your own clothing store! Stock your shop, arrange the mannequins and run promotions. Even install a crepe stand in your store. Depending on how you advise your customers to dress, they may be inspired to start a new career!
Reel Fishing: Road Trip Adventure – September 17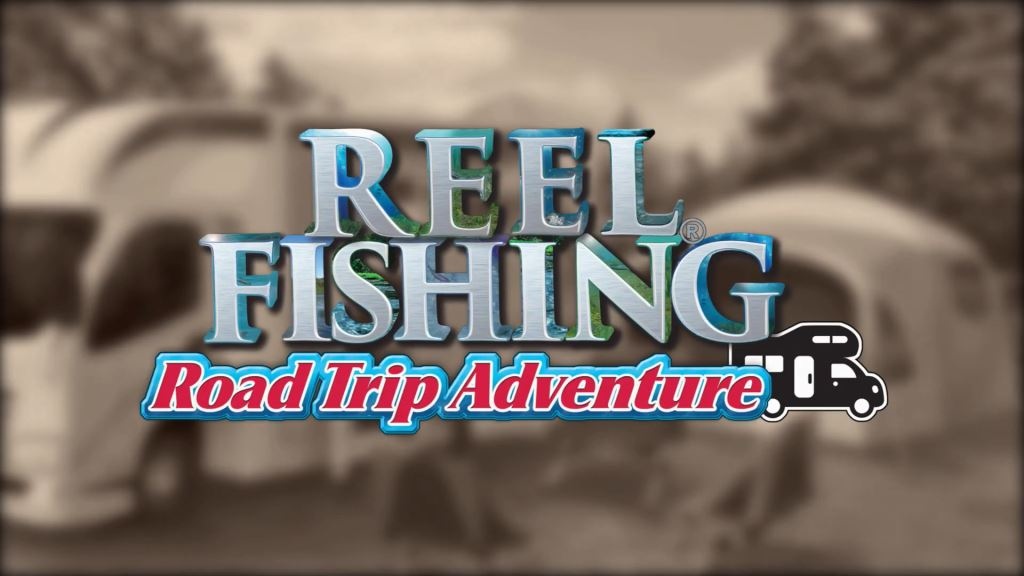 In Reel Fishing: Road Trip Adventure, you head across country in your RV to fish, craft, and cook with four anime-styled teenagers. This game boasts a "full RPG storyline", and over 20 fish from more than 10 locations. Available for pre-order in physical form for Switch and PS4 from many online retailers such as GameStop or Amazon.
Ni No Kuni: Wrath of the White Witch – September 20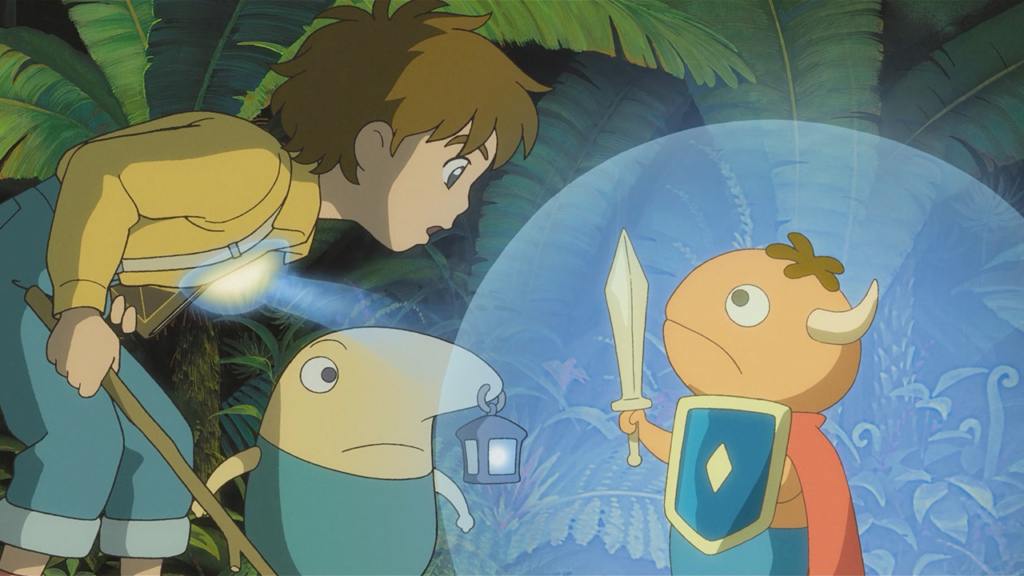 A gorgeous game in the style if Studio Ghibli, Ni No Kuni: Wrath of the White Witch first released in the west on PS3 in 2013. Now, almost 7 years later, we can play it on Switch! PS4 and PC will also be receiving new, enhanced versions of the game on the same day. (Note: the Switch version is not enhanced.)
The Legend of Zelda: Link's Awakening – September 20
This September is rife with remakes and sequels. Link's Awakening, the 4th game in the Legend of Zelda series, was first released in 1993. This adorable remake has been completely redesigned, graphics-wise. And it looks as cute as all get out! Find this Nintendo exclusive on the eShop now.
Untitled Goose Game – September 20
Yes, we have a third game for September 20th! In Untitled Goose Game, you are a horrible goose. Most games are all about playing the hero…the good guy. But sometimes it just feels so good to play the bad goose! Make messes, steal small items, and just generally ruin everyone's day when this game releases on Switch and the Epic Game Store.
Cat Quest II – September 24
In the cuter quarters of the internet, Cat Quest was a bit hit! As such, we've been keeping a close eye on the upcoming sequel, Cat Quest II. Return to Felingard to conquer dungeons and bring peace to the kingdoms on Switch, PS4, Xbox One and PC on September 24th!
Mario Kart Tour – September 25
Mario Kart Tour will be available on iOS and Android on September 25th and will be free to play. You can already pre-register for the game via Nintendo's official Mario Kart Tour website. The game includes plenty of unique tracks with fun turns and twists that we all came to love and expect from the franchise. Familiar characters, boosts and items are also all part of the mobile version.
Songbird Symphony – September 2019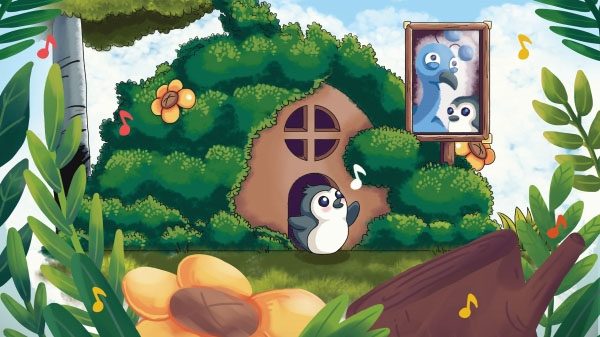 Songbird Symphony released digitally on PC and consoles on July 25th, 2019. Now the physical versions are coming out for Nintendo Switch and PS4 on September 20th, 2019 in Europe and November 5th, 2019 in North America! Don't miss your chance to chirp and sing your way through this heart-warming journey of discovery, as orphaned chick 'Birb' sets off to find his true origins.
Fishing Star World Tour – September 2019
Fishing Star World Tour is actually already on the Switch e-shop as of January 2019. But is also being released by Aksys games in physical form in September. (See more on that situation HERE.) With 180 fish available to catch across 40 different locations, this cute, colourful game will keep us occupied for a while! No specific date has yet been given.
Expansions and DLC
Sims 4 – Realm of Magic Game Pack
The Realm of Magic game pack for The Sims 4 will be available September 10th for PC (via Origin). And on October 15th for PS4 and Xbox! This enchanting pack will allow you to learn magic, brew potions, and have duels with other magic users. You can also dress yourself and decorate your home like a proper witch or wizard. You can also summon a magical creature (like a dragon or a fairy) to be your familiar! And who wouldn't want a dragon for a familiar?!
Overcooked – Carnival of Choas DLC
The 3rd and final DLC of the Overcooked 2 Season Pass has been revealed. The Season Pass is priced at £14.99/€16.99/$19.99 and includes Night of the Hangry Horde and Campfire Cook Off, and now Carnival of Chaos which will be coming to Nintendo Switch, PC, PS4 and Xbox One on September 12th, 2019
Planet Zoo – Beta Access as Pre-order Bonus
The amazingly detailed and beautiful Planet Zoo will have a beta phase on Steam that runs from September 24 to October 8. The beta phase will only be open to those who have pre-ordered the Deluxe Edition. The full version of Planet Zoo is expected to launch on November 5.
Stay tuned with us next month to find out which wholesome games are coming out in October 2019! This will be a regular feature each month, with thanks to our reader Molly for suggesting it!