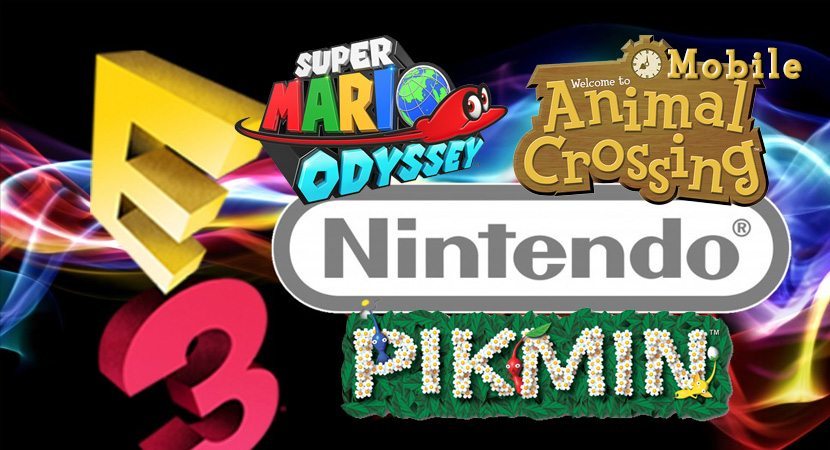 Reggie Teases New Game Announcements at E3
Reggie already teased that Nintendo would have a huge E3 this year. Today the president of Nintendo NA appeared on the official YouTube coverage show to give an introduction to ARMS. In a short interview after the tournament Reggie talked about the three major activities for this weeks E3. Splatoon 2, ARMS and Pokken DX on Nintendo Switch will all feature extensive tournaments throughout the week.
">
Furthermore Reggie said that the Nintendo 3DS will get a lot of love as well. He also said that Nintendo has some surprise announcements on Tuesday. A lot of Nintendo fans are hoping for news on the next Animal Crossing. Animal Crossing New Leaf has first been announced at the E3 2010. Most installments in the franchise are released with a 3-4 year gap, making a new Animal Crossing long overdue. Nintendo will hold the full presentation on Tuesday, 9am PT / 12pm ET.
Reggie also pointed out that the short 25 minutes E3 presentation will only be the start of a huge week for Nintendo at the games convention. The Nintendo Treehouse show followed right after the kick off show will have more news on unannounced upcoming games.
Beyond first party Nintendo news, fans will also likely get more Stardew Valley and Story of Seasons Switch details. Natsume also promised to reveal more gameplay footage for Harvest Moon on Nintendo Switch
Check out our Animal Crossing wishlist, and our Nintendo E3 Predictions.