Mobile Game
News
Professor Layton And The Curious Village – Now Available for iOS and Android!
[dropcap]P[/dropcap]rofessor Layton And The Curious Village was initially released by Level-5 for Nintendo DS in Japan in 2007. Fast forward to 11 years later, and Layton fans can play a remastered HD version of the enigmatic game on either iOS or Android.
The game features the gentlemanly Professor Hershel Layton, a puzzle-loving archaeologist, and his young assistant Luke Triton, an easily nettled boy with a huge appetite and an ability to talk to animals.
The first game has the duo searching on behalf of a wealthy widow for an elusive artefact supposedly hidden by her late husband, the Baron. Whoever finds the artefact will inherit the Baron's immense wealth.
With a beautiful animation style synonymous of Level-5, captivating music and plenty of suspense and emotion, the game remains entertaining despite its age, hence why a remake was made.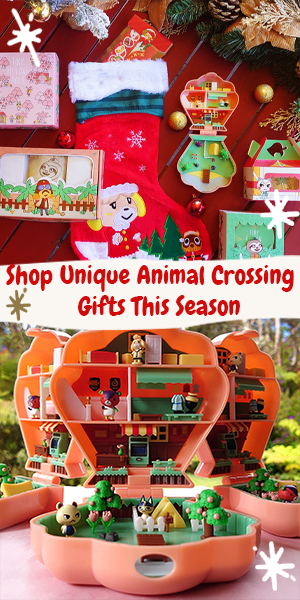 The trailer for the polished puzzle game can be watched below.