Deck Building, Potion Making, Shop Managing Fun
Play as Sylvia, a witch who's taken over her uncle's potion shop after his untimely death. It's now up to her to keep the shop running and carry on her uncle's legacy. Luckily, Sylvia isn't alone. With the help of her friends she'll learn to negotiate, outsell her competitors, and perhaps make her shop the number one shop in Rafta.

Learn the necessary skills to negotiate with customers by befriending villagers and other merchants who can teach you better ways to run the potion shop. Use those new skills to manage Sylvia's stress as you choose the correct cards to settle on the right price. You'll also learn to create the potions you'll be selling. Just be careful what ingredients you add to them, because you could end up with some awful concoctions!

While not everyone you encounter will be helpful, as some aren't friendly, there's also a chance for romance waiting for you. You'll get to choose from nine incredibly unique characters for your romantic partner. Choose one to date or date them all to find which one you like best! 
Coming to Steam October 17
After 6 years creating the game, developers Voracious Games are excited to announce that Potionomics will be available for PC via Steam on October 17th. You can currently add it to your wishlist.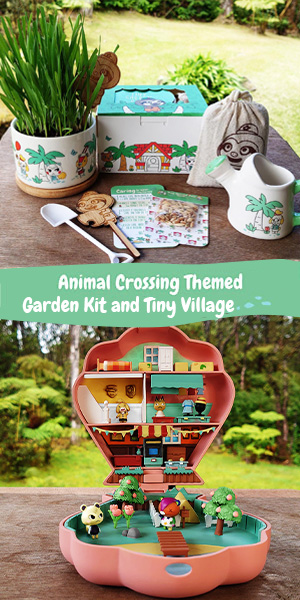 For more potion making, check out Alchemy Garden, and for more management gaming, check out Bear and Breakfast.