Potion Permit is a game about diagnosing and healing town folks while building a charming village.
Stardew Valley with an injection of magic is the first thing that came to my mind when I learned about Potion Permit. In this game you are equipped with a cauldron, a handful of tools and an adorable puppy companion at your side.
You find yourself in a cute quaint village filled with dozens of unique characters that may need just a little of your help as some of them encounter health issues. It is your job to accurately diagnose their symptoms and then go exploring to find the proper herbs to create a potion that will help them feel better.
Easier said than done, once you have found the correct ingredients you will have to go to your cauldron heated up and create a recipe you think will correctly address the issue.
Helping villagers in need will of course improve your standing with them and allow you to create deeper friendship with the quirky characters.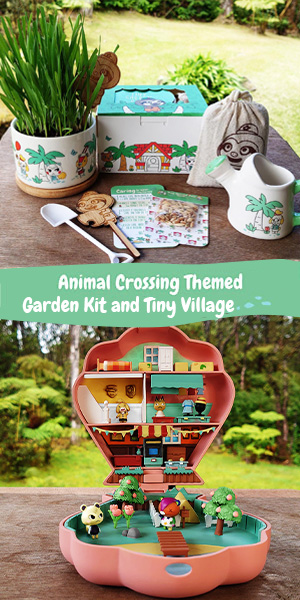 Home Sweet Home
While making sure the villagers are all in good health is the focus of Potion Permit, there is plenty of other stuff to do and explore. Of course you have your own home that you can decorate freely. Either craft furnitures with resources you have gathered on your many adventures, or purchase some items from the local stores.
In addition you may also want to help improve the towns look and some of the public buildings, every effort you put forward will be recognized and appreciated by the townsfolk.
The game has plenty to offer and no matter how you choose to spend your day it will always be at your own pace with an adorable pet companion at your side.
Potion Permit Release Date
Potion Permit is scheduled to release later this year, although no exact release date has been given by the developer, you can already wishlist the game on steam!
More Potion Fun
If you love the magic aspect of making potions, take a peak at Potion Party for Switch, a game about running your very own potion shop.