News
Pokemon Unite Coming To Switch And Mobile
The new Pokemon mobile strategy game, Pokemon Unite, was just announced in the Pokemon Presents stream.
It looks like the Pokemon Company has found yet another genre to expand their franchise into. The new game, titled Pokemon Unite, will be a MOBA game released on Nintendo Switch as well as mobile devices.
As of now, League of Legends is, and probably always will be, the biggest multiplayer online battle arena (MOBA) game on the market. But I wouldn't be surprised if The Pokemon Company could give them a run for their money.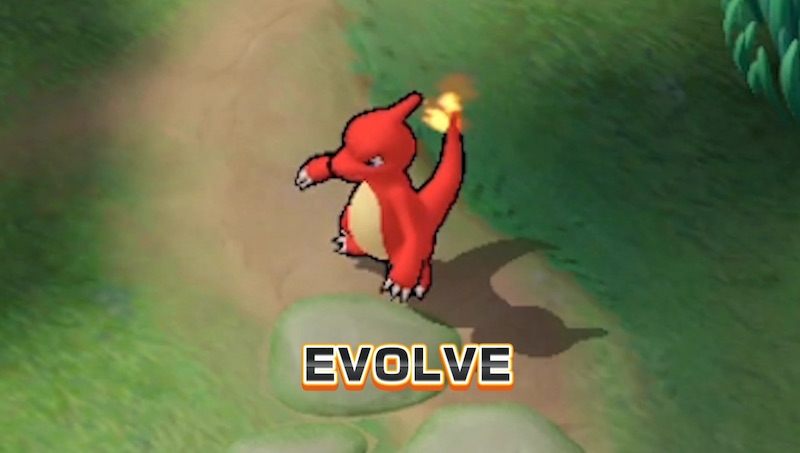 About Pokemon Unite
As mentioned above, the new game will be released for the Nintendo Switch, as well as iOS and Android devices. The game will feature cross play between the platforms, so those on Switch can still play with their friends on mobile.
The game will be set up as a 5 v 5, with the goal being to score enough points against your opponent within the allotted time. You will be able to catch the Pokemon you wish to fight with. You will then level them up through battle, and choose which moves you wish for them to learn.
There will also be special moves that each Pokemon can learn once they reach a high enough level. Each Pokemon has their own specific special moves that are unique to them alone, and they are called Unite Moves.
Pokemon Unite is a free-to-start game, meaning there will be in-game purchases to help you along the way, if you so choose. The announcement also came with a trailer, which can be viewed below.
Pokemon Unite Trailer
For more information on Pokemon Unite, you can visit the official Pokemon website.
For more news in the Pokemon world, check out my coverage of the new Pokemon Snap game coming to Switch.