News
Plunder Pack – Steal From the Rich and Give to the Poor
Friendly Fire, the developers behind games such as Fe, Stick It to The Man, Ghost Giant and Flipping Death, are working on a new title! Become the leader of an adorable group of robbers (Robin-Hood style), and don't get caught in this stealth and strategy game. See below for what we know so far about Plunder Pack and its most recent reveal trailer.
About Plunder Pack
A rag-tag group of animals makes it their mission to steal from the rich to give to the poor – and it's up to you to plan the heist! Become the leader of the Plunder Pack, research your targets, build gadgets, and make sure your team makes it home safe in this stealth-strategy game. Maybe you'll find both friendship and betrayal along the way.
The Members of the Plunder Pack
Jitters: is an anxious weasel thief! They're fast, agile, and really hate crawling through tight ventilation shafts. But will do so anyway if it helps to expose conspiracies and help their friends.
Floppers: one of the members of the Plunder Pack. She's a happy hippo who will use her strength to protect her friends and family. Sometimes that includes running off with a heavy safe.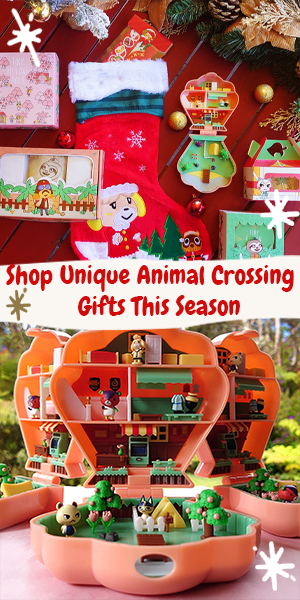 Jasper: the gloomy ant-eater burglar! He knows all about security systems, picking locks and breaking into computers.
Plunder Pack is expected to release for PC, consoles, and mobile devices in early 2021. For more information, check out the official website here.