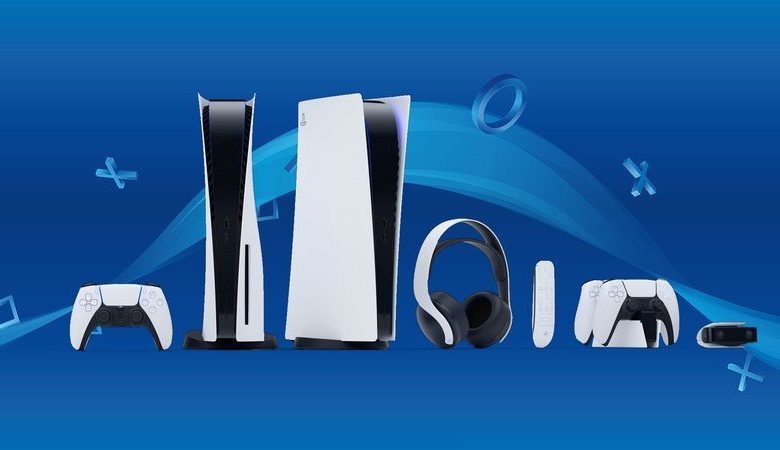 Quick Bits
PlayStation 5 Showcase Set For Tomorrow
Sony will (hopefully) finally reveal all the information that everyone has been waiting for in regards to the PlayStation 5.
Well, we basically already have all of the information that most of us need to make an informed decision on which console we are all going with this year. However, there are still some final details that may sway the opinions of those on the fence.
We have already seen some pretty sweet games that will be launching with the PS5, as well as gotten a close look at the new Dualsense controller, which promises to change the face of gaming as we know it. Not to mention the new lightening speeds boasted by both consoles.
What do we want?! When do want it?!
There is just a couple more things we really need to know, like "When?!" and "How much!?!". It appears that Sony intends to finally answer these questions after Microsoft was forced to do so because of a supposed leak.
Better late than never, I guess. The PlayStation 5 Showcase will air tomorrow, September 16th, and will showcase new games from the Sony company. The presentation will air at 1pm Pacific Time, and will be viewable through PlayStation.com, Youtube and Twitch.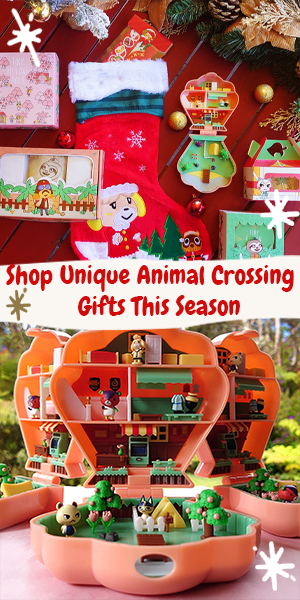 PS5 Showcase Teaser
More info
For more information on the PlayStation 5, you can check out my coverage here.