If you have been eagerly awaiting award-winning Planet Zoo's release on November 5th, this is important news. Planet Zoo is offering not only the soundtrack, wallpapers and three unique animals (listed below) but is now going to give eager players access to a beta period of this Steam game that will run for two weeks, from September 24 to October 8. You can order on Steam right now. (Please note that this offer applies specifically to the Deluxe Edition.)

Planet Zoo seems like a no-brainer for animal lovers. It has a huge variety of animals, and in building habitats for them, you can pamper and care for all of them. For more information on keeping your animals happy, you can read our article on managing animal behaviours. But despite how it may seem, Planet Zoo is about much more than just the animals.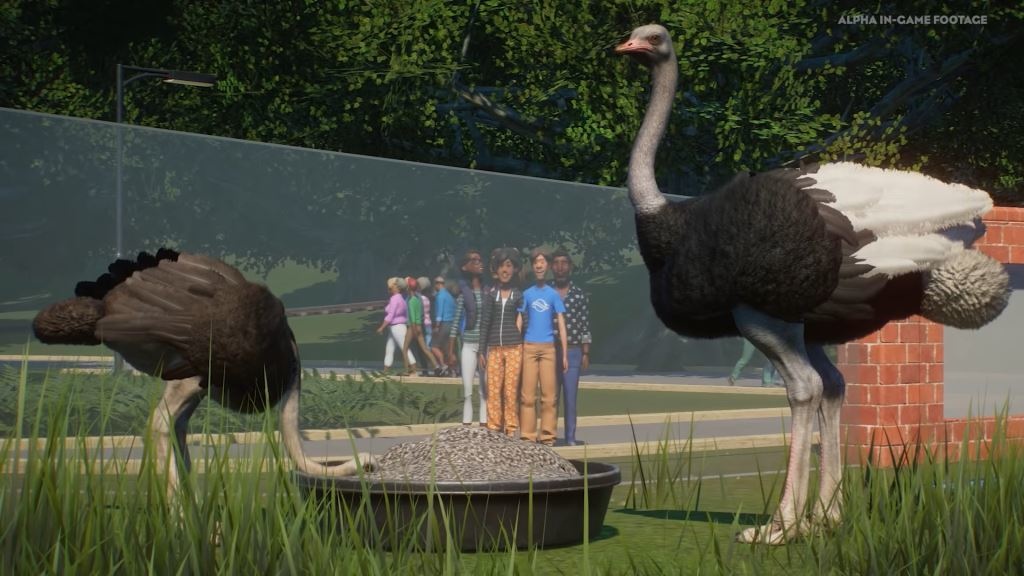 Great for builders and managers, too!
Even if animals aren't your thing, perhaps you like to plan, strategize or build. Or make money! You're going to need to do a lot of those things to create habitats, make happy animals, and lay out a beautiful zoo that brings in the visitors. Because you need to make money, or your zoo will go under.
There are many objectives to fill. Planet Zoo also has a Career Mode, which is like following a story stuffed with unique characters. And your animals aren't the only ones you have to keep happy. Nor are the customers! You also need to look after your employees. You'll need to build staff-only pathways for your employees to traverse the zoo. And they won't be very happy if you don't build enough staff bathrooms, either!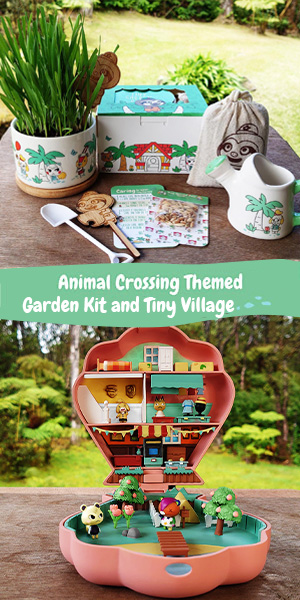 So even if you're not particularly interested in animals, don't write Planet Zoo off just yet. It has a lot to offer to any simulation-game lover. Read our articles (linked throughout this article), visit the game on Steam, or peruse the official website to get an in-depth impression of what this game is all about.
If you're at Gamescom this week, you can try out Career Mode and the new online Franchise Mode, about which Frontier had the following to say: "You'll also get to try the brand-new Franchise Mode, where you can build, research, develop and manage your own zoos alongside a global community of players. And even use the online Animal Exchange where you can trade animals to increase the genetic diversity and well-being of your animals and zoo." See for yourself if you think it deserved to be chosen as Gamecom 2019's Best Simulation Game!
Gamescom 2019 Trailer