Feature
Planet Zoo – My Gameplay Bloopers
So far I'm enjoying the improvements of Planet Zoo that Frontier Developments have made since Zoo Tycoon on Steam. However, I wanted to show people playing or currently watching videos not to get too discouraged by the vast amount of building choices and pre-made parks that are all so intimidating. Don't worry, you're not alone! I too could not believe how beautiful the parks were and was eager to build some of my own and thought, "this won't be that hard because I've played tycoon games before." Until I was told to make a fence while playing Career Mode for the first time. I'm still getting the hang of the controls for Planet Zoo, because it's beautiful and worth it. Although, for now, I've added a video below which is a compilation of all of my first attempts and failures for your viewing pleasure.
It's Hard at First!
At first, Nancy started me off with some pre-builds for my facilities and such. Looking at the amount of choices and possible shapes to utilize to make one building, made me nervous. I was hoping Nancy wouldn't leave my side any time soon. However, when it comes to fences, you can't just plop a cage down, you have panels you need to connect. The height also needs to be adjusted according to the specific animals you will be placing inside that habitat. Zoopedia has all of the information, always read Zoopedia. I did eventually learn how to paint the fences different colors but that didn't really help me at that moment, although it's a very nice new addition to the game that I'm going to enjoy later.
When I struggled to do the simplest of tasks, everything else seemed so daunting. If I can't get these controls down, how would I be able to create an entire zoo? Poor Nancy was trying hard to explain things to me and I just wasn't getting it. This could either mean two things: I'm horribly uncoordinated and terrible at this game, or there's a very steep learning curve and the controls could have been simplified a lot more. I haven't ruled either of them out yet since I haven't gotten very far. It's probably just me.
Jokes aside, there were some amazing moments of looking at my animals via Camera mode. They're so majestic and they deserve everything I can afford to buy them. There are a lot of options for items, research, and more, which I'm looking forward to familiarizing myself with!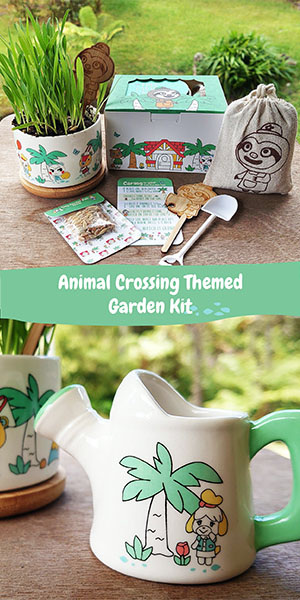 You can buy the basic Planet Zoo game and/or the Deluxe Edition on Steam right here.