Quick Bits
Planet Coaster: Console Edition Gameplay Trailer
The developers of Planet Coaster: Console Edition have released a new gameplay trailer.
Do you love tycoon games? Would you like spending countless hours on making a perfect theme park all to enjoy. Would you like to build that theme park using a console instead of a PC? Then Planet Coaster: Console Edition just might be the perfect game for you.
A bit about Planet Coaster
Planet Coaster released for PC back in November of 2016, and has gotten astounding reviews from tycoon lovers of all ages. Be the manager of your very on theme park. Add all kinds of wild rides, excellent food vendors, and just the right amenities to make your park the best around.
Now, the game will finally be released on a few of the current and future major platforms; Xbox One, Xbox Series X, PS4 and PS5.
The new trailer gives a bit of a sneak peak at what the console version of the game will look like. No doubt, there will be some differences in functionality, as well as maybe some missing items and features, but that is to be expected when a major title moves from PC to console. I'm sure that we can still expect one heck an amazing game from Planet Coaster: Console Edition.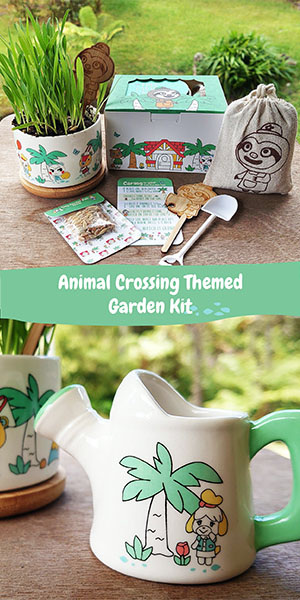 The developers recently Tweeted the following video, along with a reminder that the game releases this holiday season!
Planet Coaster: Console Edition Gameplay Trailer
More info
For more information on Planet Coaster: Console Edition, be sure to visit the official website. You can also follow the game on Twitter.
For more great tycoon style games, check out what's been going on in Two Point Hospital.