Niantic has finally chosen a name for their new Pokemon Go style app that includes the adorable Pikmin.
If anyone knows augmented reality, it's the creators of Pokemon GO. Add their tech to the lovable characters of Nintendo, and you have a series of cute and fun apps that make living life to the fullest just that much more fun. The two companies have teamed up to use augmented reality to add some zest to our day to day routines. The first of these being an app that gives you little Pikmin walking buddies.
The new app was announced a ways back, and now finally has a name. The app will be called Pikmin Bloom, and will get players out and about to hang out with some adorable new friends, just like Pokemon Go. Not much information on the app has been released as of yet, but it is understood that the game will share many similarities with Niantic's other major success.
Pikmin Bloom was just teased this year, and still does not have an official release date.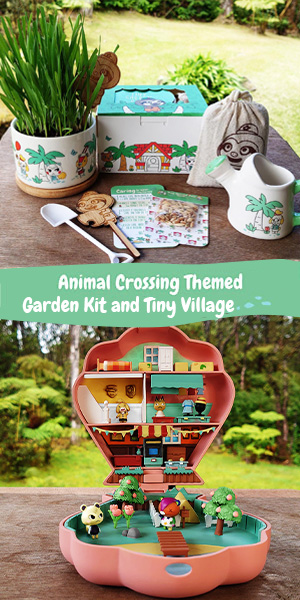 For more great news from the Nintendo universe, check out all the info you need on the next update for Animal Crossing New Horizons.