Niantic has officially launched Pikmin Bloom in specific regions.
It is finally happening, the official launch of a brand new AR game from Niantic, you know, the creators of Pokemon Go. From what has been revealed so far, it appears that this new app will offer much of the wonder from their previous app, and give players an adorable new way to get in their daily exercise.
Niantic released today a full bio of exactly what to expect from the new app. As we already knew, the primary focus of the app is get people out and about and walking around. In fact, the more you walk around, the more cute little Pikmin friends you can make.
As you walk, you will find seeds. These seeds will sprout into new little friends that will join you on your journey. Then, you may actually feed your Pikmin the delicious fruit nectar that they crave. In doing so, they will sprout flowers atop their heads. Simply pick the flower petals and plant them as you go, creating a beautiful trail of flowers behind you.
The app is set to be an immersive way to get you outdoors and enjoying nature, just like Pokemon Go. The app has only released n certain markets so far, and this does not yet include the U.S. The app is available on bot iOS and Android, and should be coming West soon enough.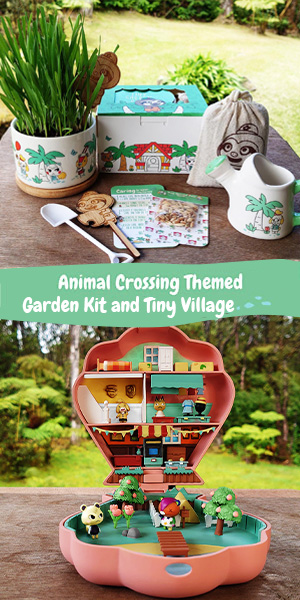 Pikmin Blom Trailer
For more great news from Nintendo, check out everything you need to know about the next big update for Animal Crossing New Horizons.