Nintendo has released an all new video showcasing the newly upgraded version of Pikmin 3 coming to the Nintendo Switch.
A surprise announcement by Nintendo revealed that Pikmin 3 Deluxe will indeed be releasing on Nintendo Switch this year! It was originally released on Wii U back in 2013 and received an overwhelmingly amount of positive reviews and was well received by fans.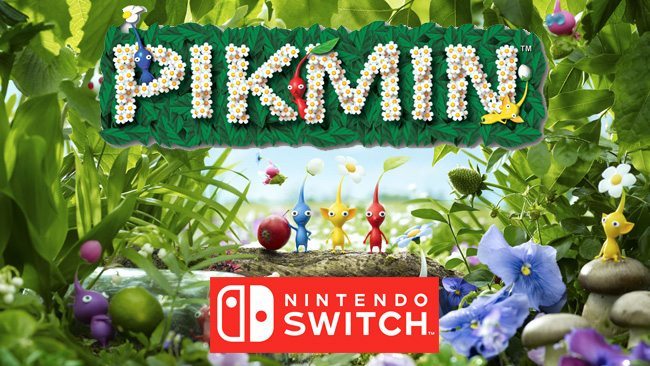 To celebrate the announcement of the "new" Pikmin game coming to Switch, Nintendo has revealed a cute little video on their Japanese Twitter account showcasing this new title.
The video gives us a closer look at how the updated version of the game will look on this new console. The video also includes some lovely little animations featuring some Pikmin just sorta staring at the camera with all their hand-drawn cuteness.
Pikmin 3 Deluxe New Video
More info
For more information on Pikmin 3 Deluxe, you can check out my coverage here. You can also check out the official website for the game.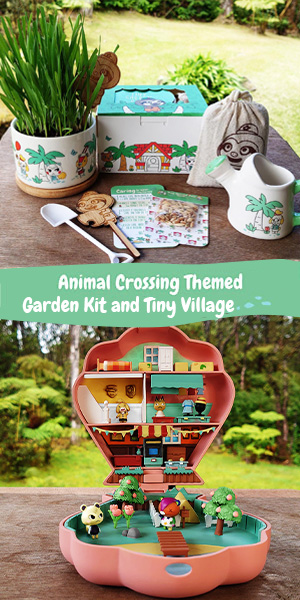 For more whimsical adventures take a look at the recently announced Fable game.