Spooky season in Animal Crossing: New Horizons is here!
Nintendo recently revealed information about the long-awaited Animal Crossing: New Horizons Halloween event.
The video released by Nintendo shows that the game's Halloween update contains a whole bunch of great features. New skin colors, purchasable Halloween costumes, spooky new reactions, and the ability to grow pumpkins (and use them in new DIY recipes!).
These are just some of the things we'll get for Halloween in Animal Crossing: New Horizons!
Halloween festivities kick off on October the 1st and with the fall update already here, we can start decorating! To help you get in the spirit, I've shared some spooktacular island tunes and flags with you.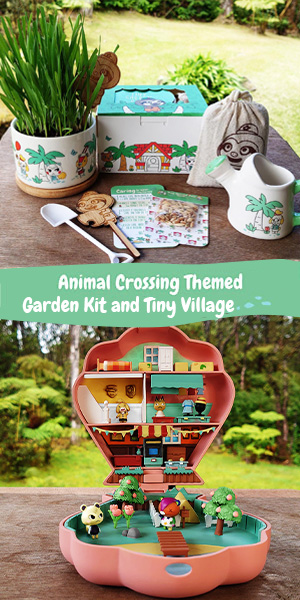 I also compiled a list of some of our favourite Halloween-themed island ideas. To spook-ify your island even further and compliment your take on these island ideas (and/or the new items coming to the game in the update), here are just a few examples of some awesome paving designs for you to use.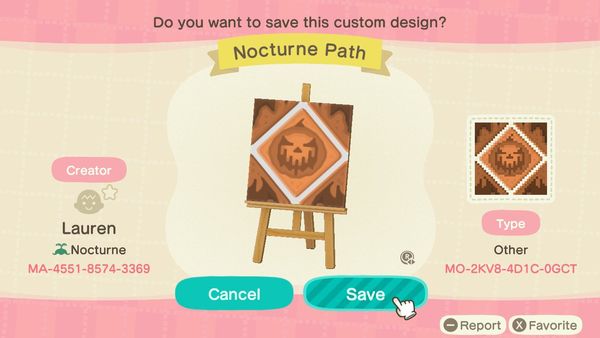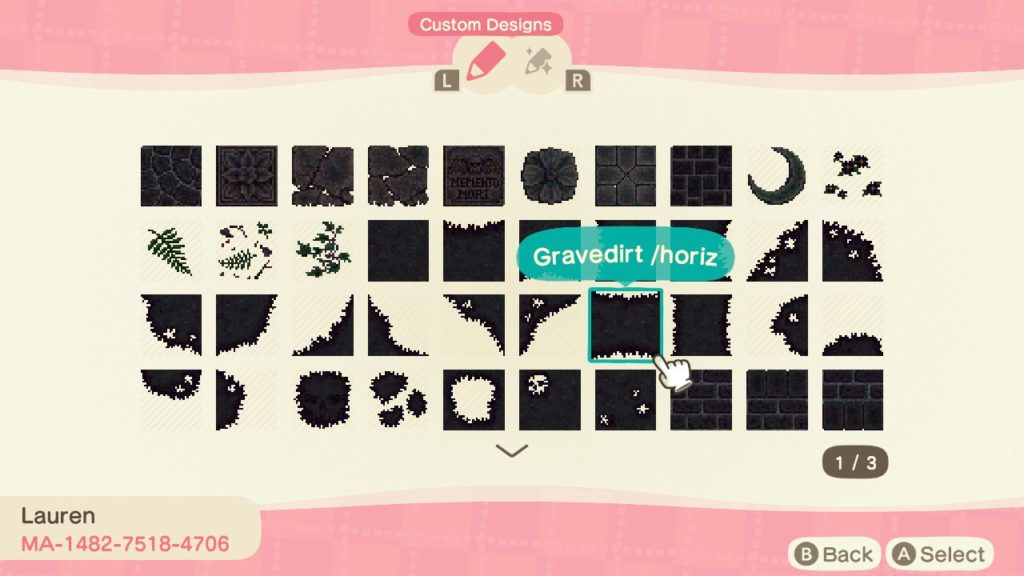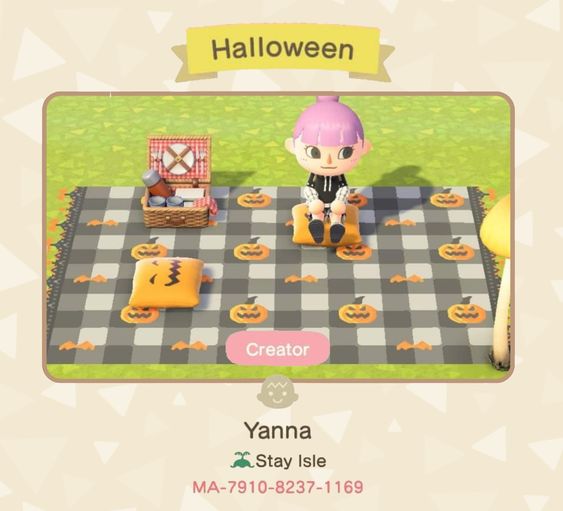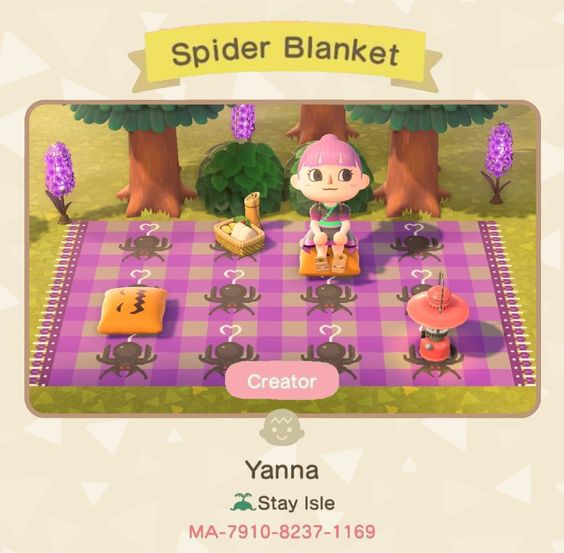 Things You Might Have Missed In The Recent Halloween Update Trailer
For a full analysis of the Halloween update trailer, including hidden details you might have missed, check out the video below!
Pumpkin Patch Ideas
For more seriously creative ideas for Halloween in Animal Crossing: New Horizons, take a look at these pumpkin patches!