News
Peaceful Days Relaxing Farming RPG Made With Love
Indie farming games like Stardew Valley, Littlewood and others have captured the hearts of players in no time. These charming and wholesome games are developed by often just one single person who pour their heart and soul into the project, Peaceful Days, though early in development, we already love this carefully crafted world – and we can't wait to jump in!
Peaceful days is an upcoming indie farming RPG game that aims to please fans of the cutsie, yet so engaging simulation game genre. In Peaceful Days you will meet new characters as you stroll through this beautifully crafted town, make new friends or catch up with lifelong buddies – the choice is always yours.
Nhat Nguyen, the sole developer of the game, has recently posted a lot of updates on her twitter, as she makes more progress on the interior of certain places you can visit in the game. Shops and homes have all recently gotten some love. Take a look at these adorable environments yourself.
Peaceful Days is currently in development with no official release date yet. Very few details have been revealed as of yet, but we are eager to learn more about this adorable indie title!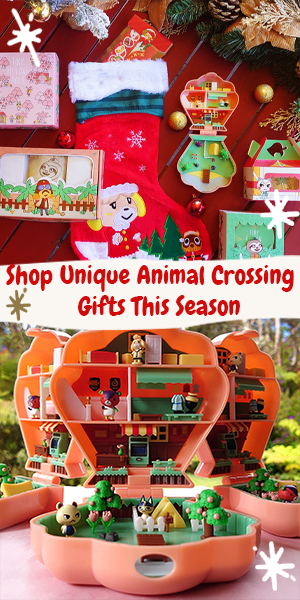 If you are a longtime myPotatoGames follower you may know that we have a great appreciation for indie developers who spend a huge amount of time in making these wonderful games. The care and love that goes into games like Stardew Valley, Minekos Night Market and even the new addition – Peaceful Days is what makes these games stand out from the crowd. Make sure to send Nhat some love on Twitter.
For more indie farming games, check out Littlewood which is now in early access and Story of Seasons Reunion of Town coming to Nintendo Switch this year!