The Harvest Moon inspired farming RPG, Peaceful Days, is now available on Steam.
Peaceful Days is a cute indie title that I have been keeping an eye on for some time now. It has everything you look forward to in a good farm life-sim. Farming, building, crafting, raising animals and partaking in seasonal events are all included in this wonderful game by solo developer Nhat Nguyen.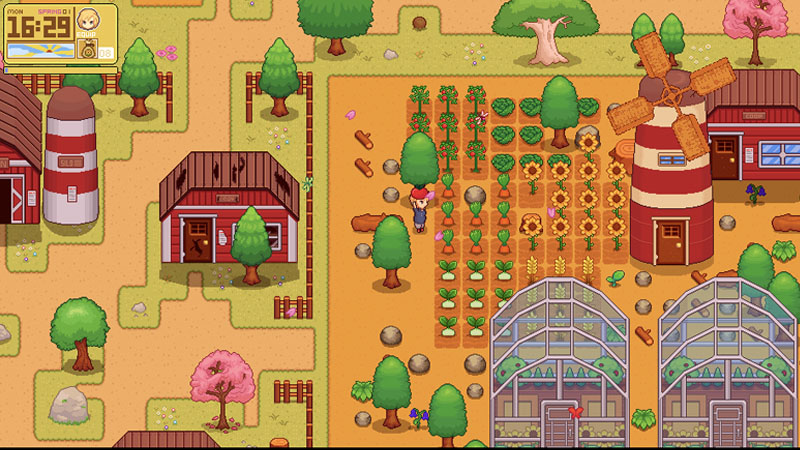 On February 2nd, Nhat announced that he has released the game in early access on Steam, and is now available at 10% off, making it only $8.99. For those that haven't been keeping up with Peaceful Days, this is quite an amazing price for such an all-inclusive game.
The official release date is still set for August 31st, this year. No word yet on a Switch port, but this is certainly the type of game that, if all goes well, will end up on the Nintendo Switch. Will keep you posted.
Official Trailer
Keep in mind that the game is still in development, so you may encounter bugs, which is the point of early access. For more cute games like Peaceful Days, check out my coverage of Coral Island.