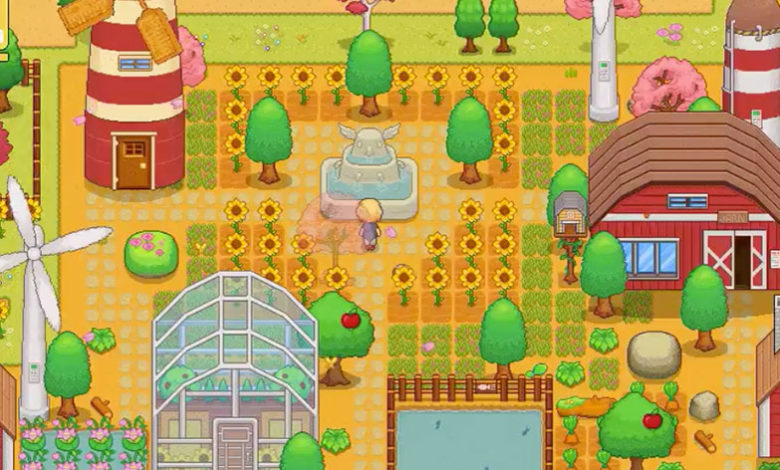 Sole developer behind Peaceful Days shared a little update with his fans this morning. The farming and life sim game coming to Steam needs a little bit more time before we can start playing it.
Peaceful Days is an adorable life and farming simulation game where you call the tiny village your home. Talk to the villagers, care for your farm and make yourself a vital part of the village. Peaceful Days is definitely a game to keep an eye on if you enjoy gems like Stardew Valley and Story of Seasons.
Peaceful Days slightly delayed
Nhat shared a tweet earlier this morning stating that he was "Sorry for the delay" as he is waiting on the translation team to finish proof reading the games story. Nhat further explains " I hope I could release it sooner but it's Lunar New Year here, it has been really busy for me and the translation team. I just added new contents while waiting for them to finish their proofreading."
So even though the game will be a few days late, it is exciting to see that he took the time to implement a few more features into the game!
More about Peaceful Days
If you are eagerly waiting for Peaceful Days, you can wishlist it on Steam already and also check out my in-depth coverage on the game – including the new jobs right here.
Animal Crossing Themed Mini Garden Kit
If you want to take your virtual gardening skills to test, you might be interested in this adorable Animal Crossing themed gardening kit that comes with everything you need to start your mini garden – AC style!