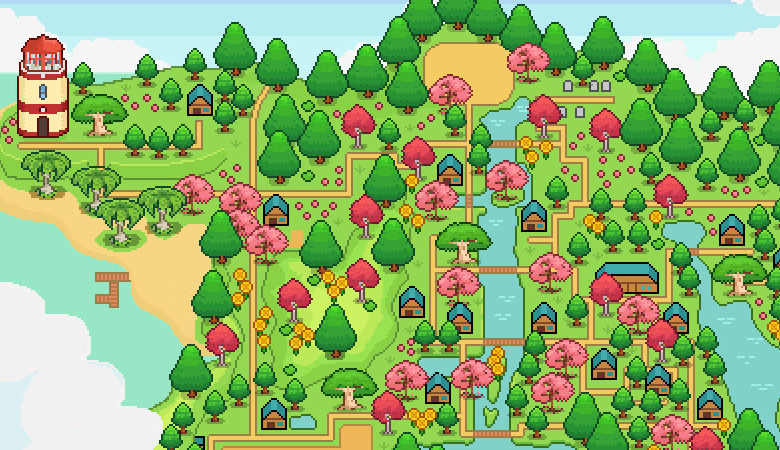 Quick Bits
Peaceful Days Gets Milk Delivery Job And Town Map
Peaceful Days is an upcoming life and farming RPG simulation game much like the beloved Stardew Valley and Harvest Moon / Story of Seasons games. Sole developer Nhat Nguyen has updated all of us with some fun new additions to the title.
In Peaceful Days you will meet new characters as you stroll through this beautifully crafted town, make new friends or catch up with lifelong buddies – the choice is always yours. For more information on the game, head over here.
New Milk Delivery Job
As Nhat announced in one of his latest tweets a milk delivery mini part time job has been added to the game. Players will have to pickup milk and deliver the bottles to NPC houses around the town, a great way to get to know your villagers even more.
These mini jobs remind me a lot of the ones found in Fantasy Life where you can join different professions such as Culinary career, carpenter and more. Taking on jobs around town is not just fun but is also a great way to rake in some coins to enhance your farm.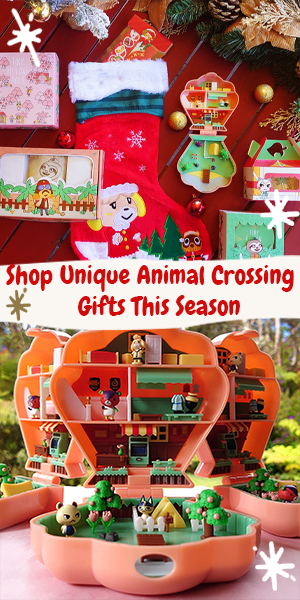 Town Map Is Here!
Peaceful Days has also received a much requested and also very convinient world map where you can take a look at the towns layout, so you don't get lost when exploring your surroundings! So colorful!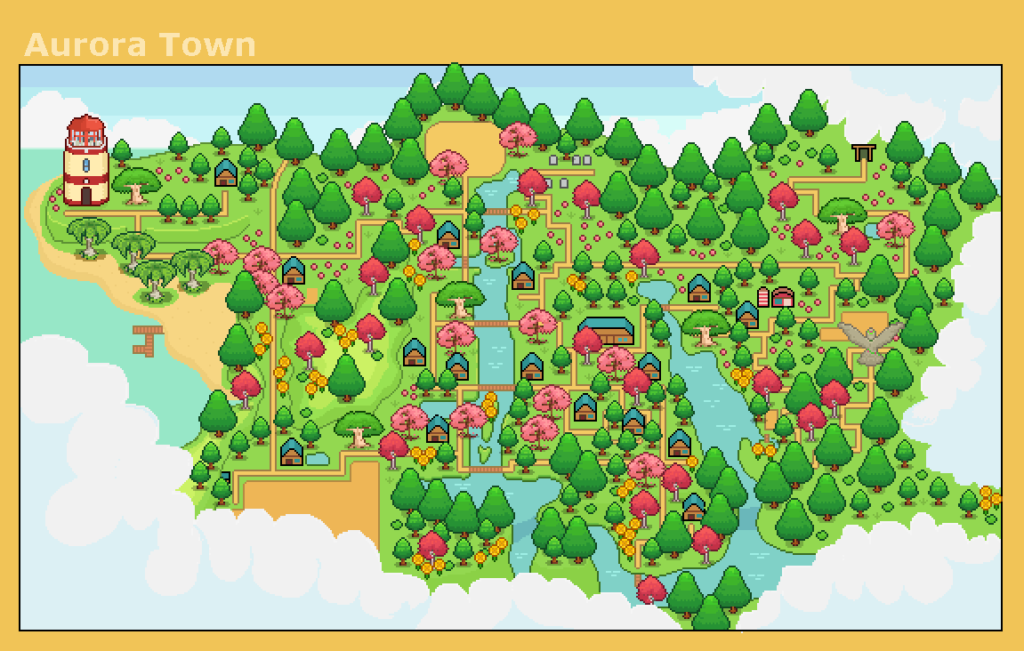 Peaceful Days is currently in development if you want to stay up to date on the progress you can follow Nhat on Twitter. I will also keep a close eye on the games progress so make sure to check back here!
For more pixel game fun, check out these 13 magnificent modern-day pixel-art games!