Quick Bits
Paralives: Hints Toward Character Customization With Untitled Goose Game
While editing the goose in Untitled Goose Game, we get a closer look at character customization in Paralives.
In a recent tweet from the developer of Paralives, Alex Masse, we got a bit of a look at how the character customization might look in the game. In the Tweet, Alex used the Goose from Untitled Goose Game as his model. This is because the Parafolks are not ready to be shown yet.
Through multiple Tweets, Alex shows that the body parts and facial features will be morph-able, much like the environment. Much like in The Sims 4, all the facial features and body types will be changed by manually expanding or contracting each part.
If, like me, you have been waiting for forever to find out a little bit more about the gameplay, this one is a biggy. Alex also warned that the Goose is not representative of the character style. It was just a model, and does not resemble the final look of the Parafolks.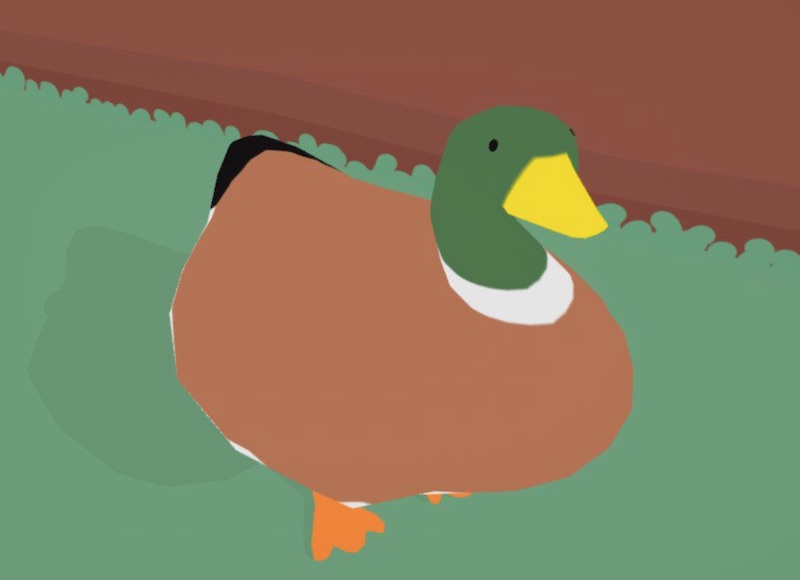 For more information about Paralives, you can read my coverage of the title, or check out the official website. For up-to-date info on the title, be sure to follow Alex on Twitter.