Catch Critters and Discover Mysteries
For those players who really enjoy running around games like Animal Crossing and catching bugs, then perhaps Paradise Marsh would be a good fit. Developer LazyEti admits the game is short, but it's been made with a lot of love by a solo dev, and that's easy to see!

You wake up in a peaceful little wetland, but realize the stars are gone. They used to fill the beautiful night sky, but have now fallen. Wander through Paradise Marsh and its varying picturesque, but mysterious landscapes. Catch critters like frogs, fireflies, and many others, each with their own unique behaviors and quirks. Talk to the birds to hear some charming little poems, too. You'll also be able to pick flowers, eat strange mushrooms you forage, build snowmen, and much more!

Paradise Marsh features a colorful cast of characters for you to meet. They even have quests for you to complete, but don't worry about a time crunch. There are no time limits, no mini map, or quest markers. You're meant to relax and enjoy nature while discovering things at your own pace and in whatever order you choose. You'll also collect notes that will reveal the mysteries of the marsh, and maybe explain what happened to the stars! Plus, each time you play, you'll get to explore a new procedurally generated world, so there's plenty to discover! 
Available Now!
This charming little collection game was released October 2022. You can find Paradise Marsh on Steam, Nintendo Switch, and Xbox!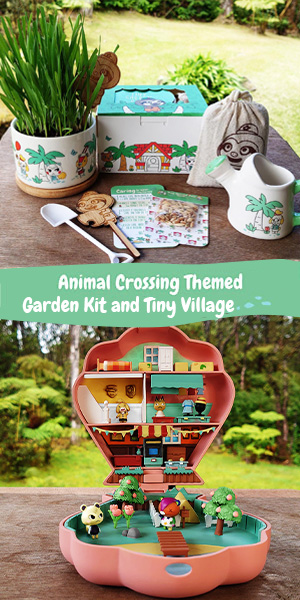 Also check out cute games like Dinkum and Palia!