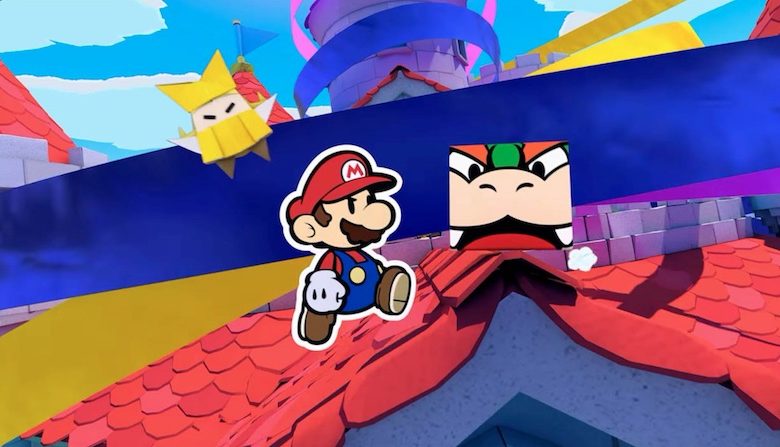 Quick Bits
Paper Mario: The Origami King Pre-order Bonus
Get a pin set when pre-ordering Paper Mario: The Origami King through GameStop.
Honestly, nothing quite beats getting bonus collectables and memorabilia just for pre-ordering a game through a certain location. Not only do you get the satisfaction of knowing that your copy is ready, paid for and reserved; but as a bonus you get some themed goodies to spice up the deal. If this is your perffered method of buying a game, then the Paper Mario The Origami King preorder bonus is just right for you.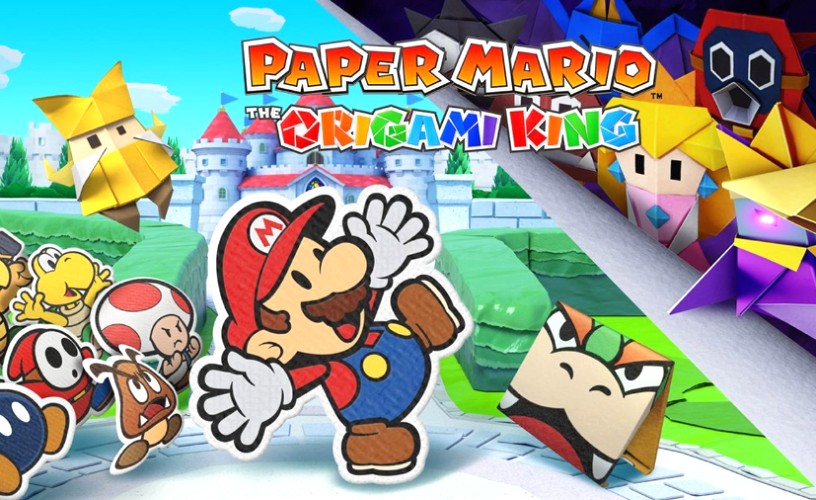 In an effort to stay in the game, as it were, GameStop is now offering a cute little pin set as a bonus for pre-ordering Paper Mario: The Origami King though their store. The pins feature a little 2D paper-style Mario, as well as an origami version of Princess Peach.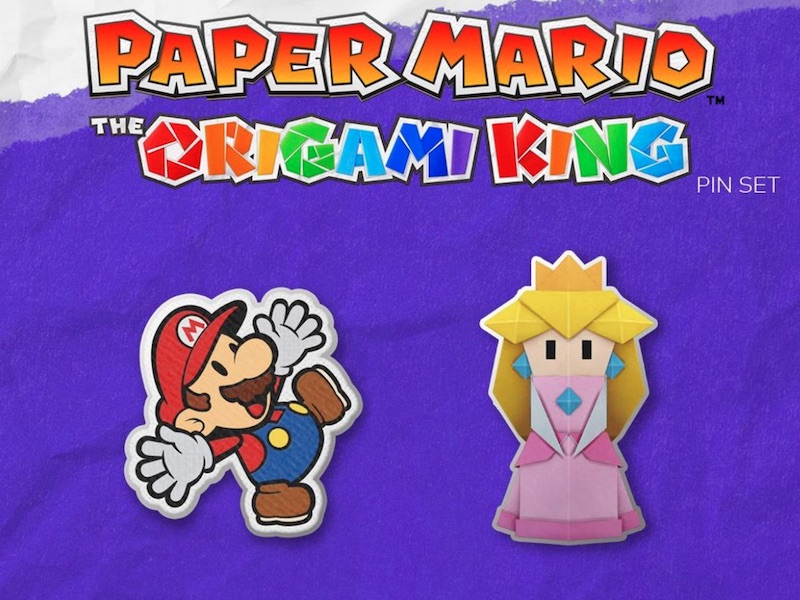 Currently, this Paper Mario The Origami King pre-order bonus is available exclusively through GameStop, and can be attained by pre-ordering the game through their website, or by calling into your local store.
About Paper Mario: The Origami King
In Paper Mario: The Origami King, the game begins with Mario and Luigi being invited to attend an Origami Festival by Princess Peach. Upon arriving however, the two brothers discover that the Evil King Olly has seized Peach's castle and turned her into origami (alongside Bowser's minions).
King Olly intends to take over the world and turn it into origami. Mario, alongside King Olly's more compassionate sister Olivia, team up with some unexpected allies in order to stop King Olly.
Paper Mario: The Origami King Trailer
For more great paper-style games, check out my coverage of Bug Fables: the Everlasting Sapling.