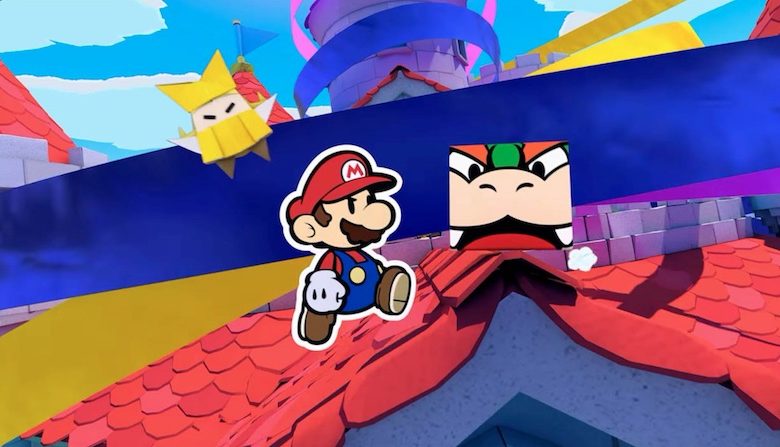 Quick Bits
Paper Mario: The Origami King New Trailer
A new trailer has been released to celebrate the upcoming launch of Paper Mario: The Origami King.
With the release of Paper Mario: The Origami King being in just ten days, it makes total sense that we would get an all new trailer to help hype everyone up. The Origami King is the sixth installment in the series, and the first to be released on the Nintendo Switch.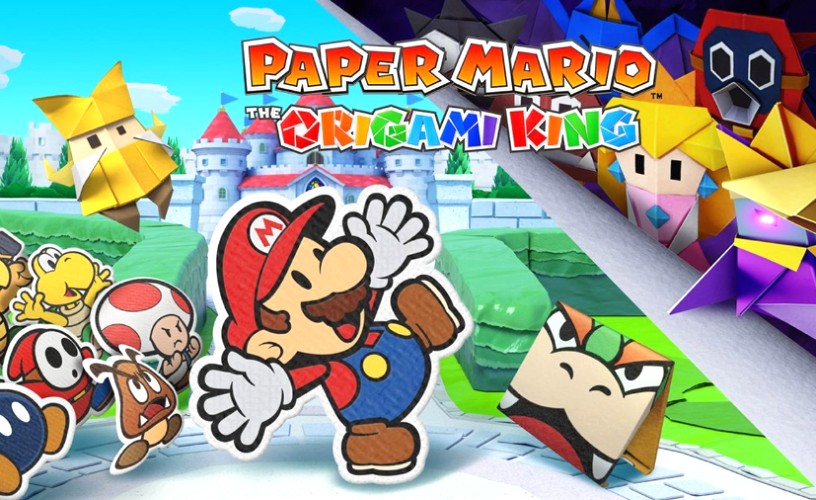 In Paper Mario: The Origami King, the game begins with Mario and Luigi being invited to attend an Origami Festival by Princess Peach. Upon arriving, however, the two brothers discover that the Evil King Olly has seized Peach's castle and turned her into origami (alongside Bowser's minions).
King Olly intends to take over the world and turn it into origami. Mario, alongside King Olly's more compassionate sister Olivia, team up with some unexpected allies in order to stop King Olly. This new Paper Mario game will release for the Nintendo Switch on July 17th, 2020.
Paper Mario: The Origami King new Trailer
For more information about Paper Mario: The Origami King, as well as the chance to pre-order now, be sure to check out the official page for the game on Nintendo's website.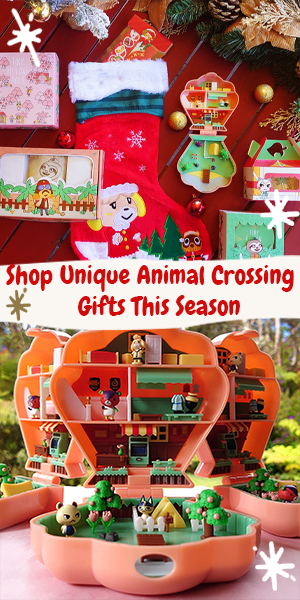 For more great Mario themed games, check out my coverage of the Mario and LEGO collaboration.